The Thing (1982) [Fundamental Collection™ #005]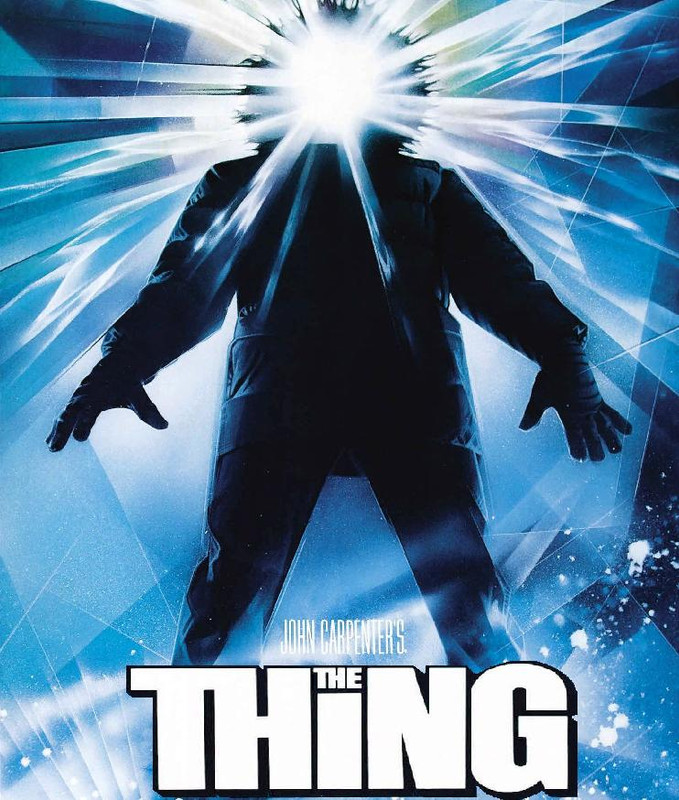 From the back cover:
"All available current Blu-ray editions of "The Thing" have a color grading different from the original one seen in the theaters; the closest version to release print is the old Signature Collection laserdisc: the same master is taken as color reference, and an high definition  source is color regraded to be as closest as possible to it, using our proprietary technique ColourMatch™.

An incredible number of audio tracks are included in this version; the original theatrical  one, taken from the same master used for the Signature Collection laserdisc in glorious  PCM 2.0 for the main English track, followed by French and English DD 2.0 taken from  other laserdisc masters; further tracks are English, French, German, Italian, Spanish DTS  5.1, German, Italian DD 2.0 and Spanish DD 1.0; plus two bonus ones, a commentary and a new, special enhanced track made for this edition; add to all this six subtitles tracks."
Screenshot comparison: top Blu-ray, bottom Fundamental Collection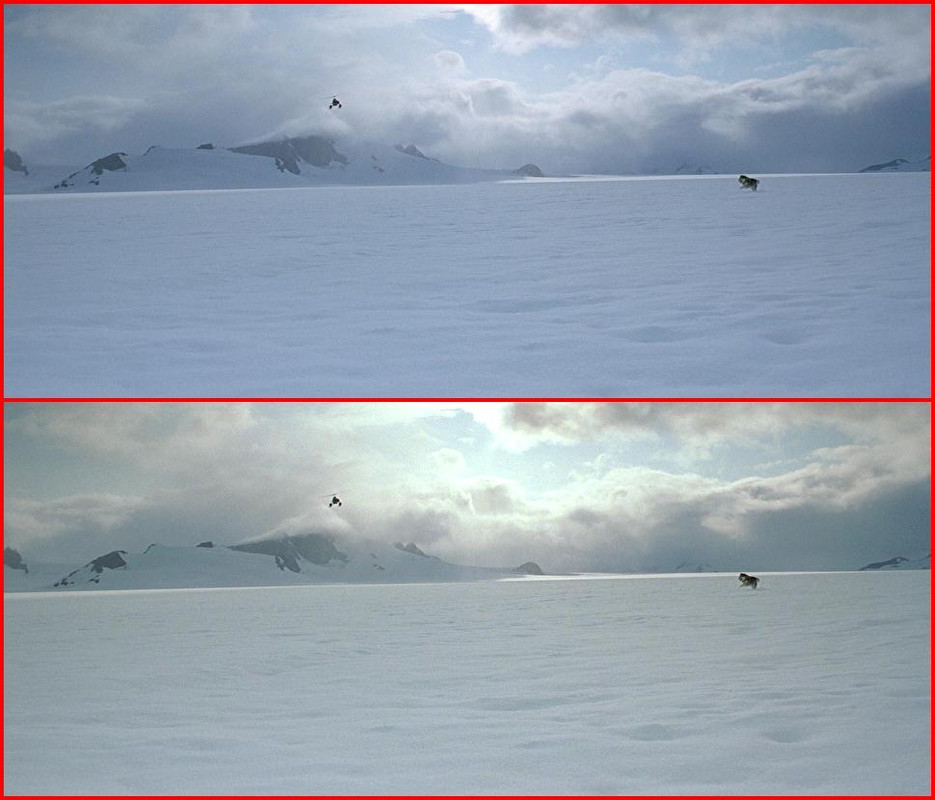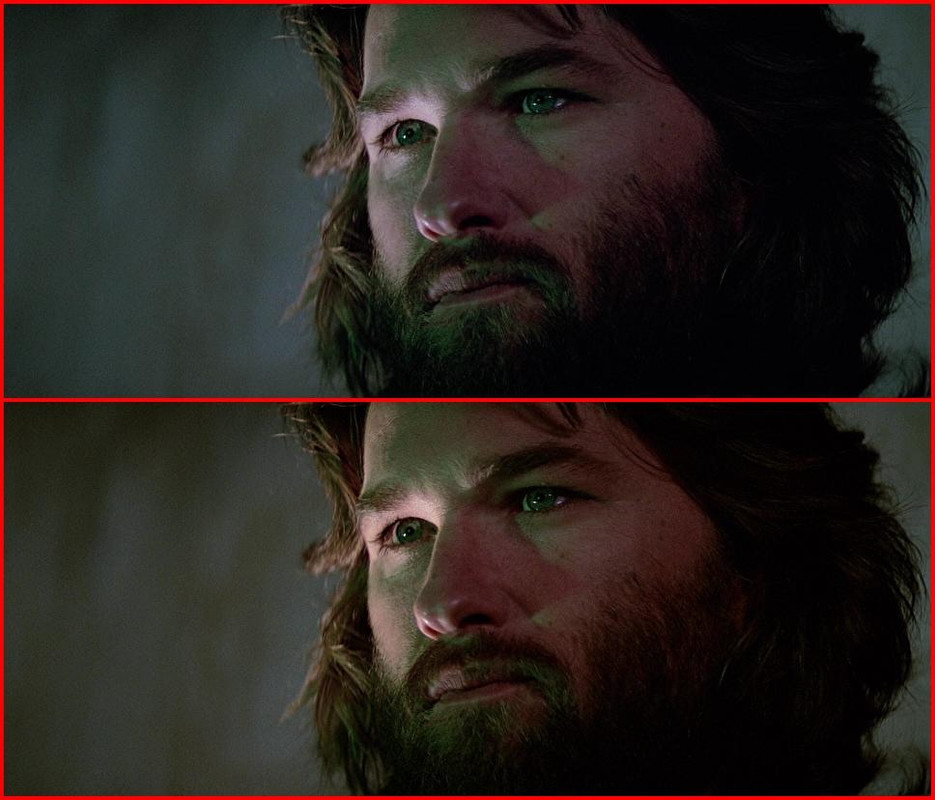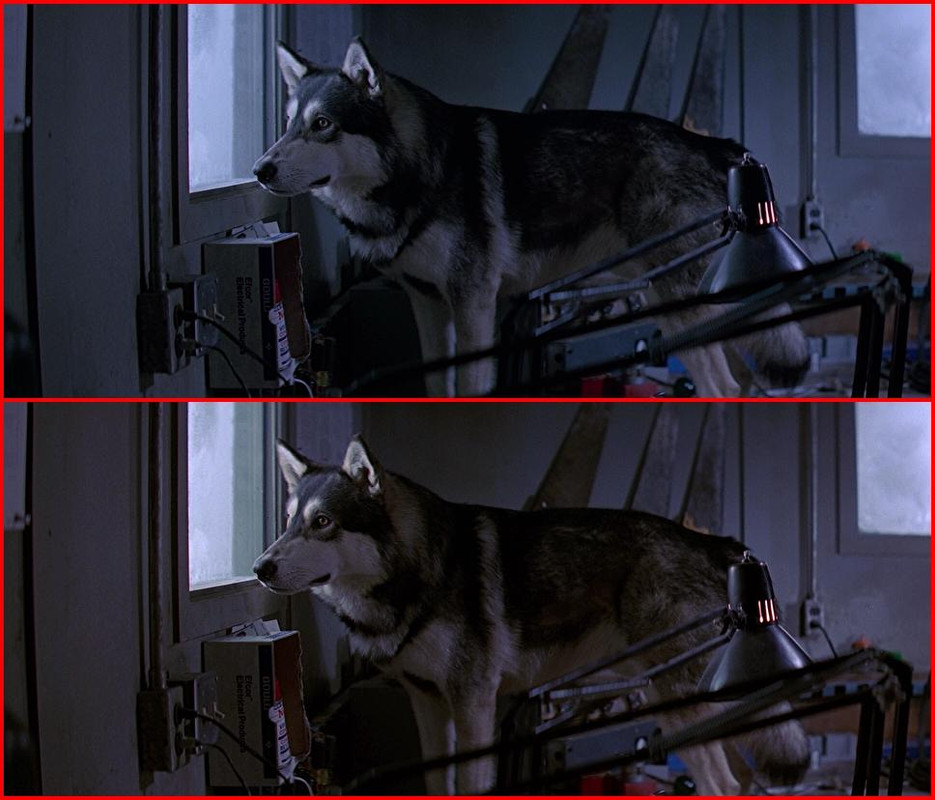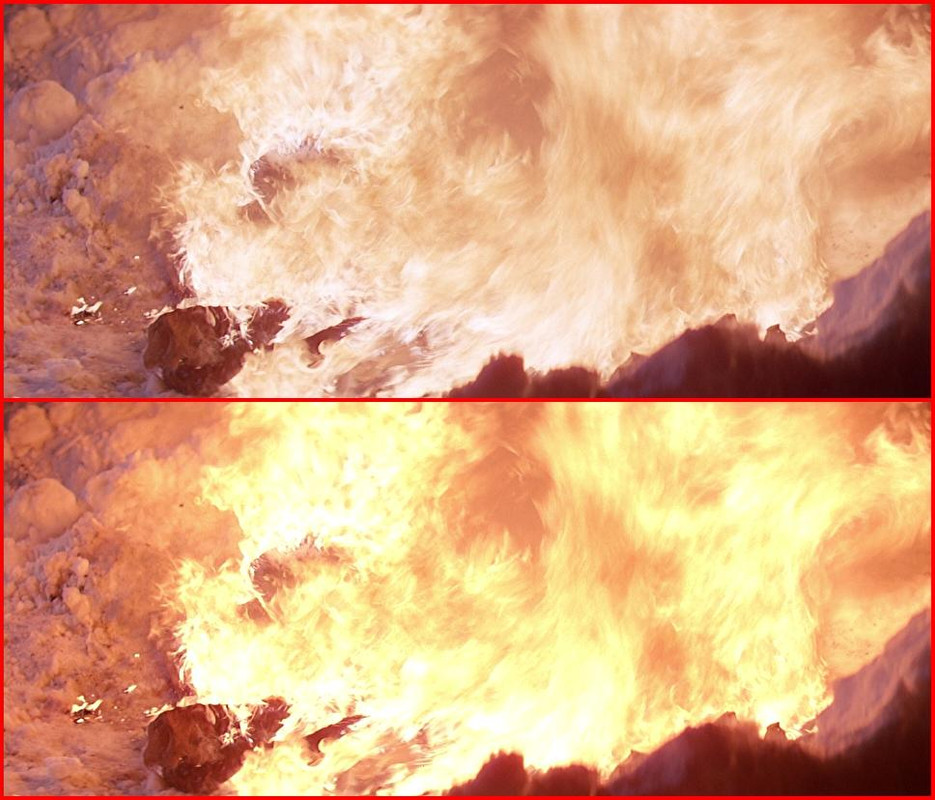 As you can see, the normal Blu-ray has dull colors, too cold, towards to blue; Fundamental Collection restores vivid, natural colors, and increases a bit the contrast, to get an image closer to what was seen in the theaters.

Technical data

Format:
Blu-ray (BD-25)

Video:
1080p High-Definition
widescreen 2.35:1 original aspect ratio
framerate 23.976fps
AVC encoded 21mpbs avg bitrate, 30mpbs max

Audio:
PCM 2.0: English
DTS 5.1: English, French, German, Italian
DTS 2.0: Spanish
DD 2.0: English, French, German, Italian
DD 1.0: Spanish
Bonus tracks: English commentary, English special enhanced audio track

Subtitles:

Full: English, French, German, Italian, Spanish, SDH: English

Notes:

2K master from interpositive for main video; LD master from interpositive
used as color reference with acclaimed ColourMatch™ regrading technique
Release date: 2017-03-01
Covers and disc label:
https://s18.postimg.cc/8a5x11t6h/The_Thi..._cover.jpg
https://s18.postimg.cc/l2u10z4s9/The_Thi..._cover.jpg
https://s18.postimg.cc/p9evgb4e1/The_Thi..._label.jpg
Comparison "at a glance":
http://screenshotcomparison.com/comparison/201928
---
Read more here:
https://forum.fanres.com/thread-1109.html
Sadly my projects are lost due to an HDD crash...
Fundamental Collection | Vimeo channel | My blog