Minority Report (2002) [Fundamental Collection™ #007]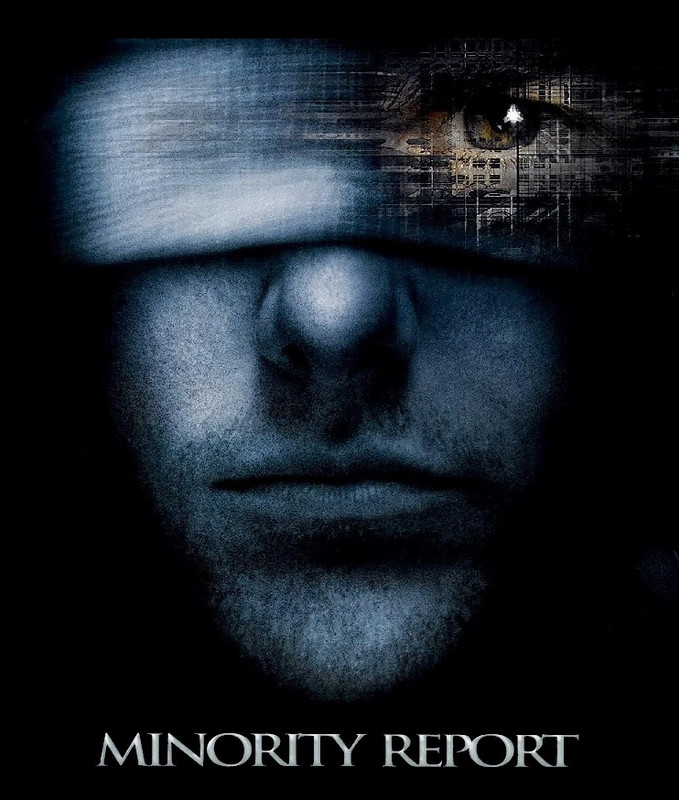 From the back cover:
"The Blu-ray editions of "Minority Report" have a wonderful image, but colors are restored to natural palette, while the previous DVD edition use the ones from a bleach bypass print.

Kaminski's most interesting trick was to desaturate and mute the film's colors by employing a "bleach bypass" system. Normally in negative processing, the film emulsion is bleached. By skipping this step, the film ends up looking like a simultaneous color and black-&-white image, resulting in increased grain and contrast. Kaminski said, "The process pulled about 40 percent of the color out of the image, but we worked to get that back in by adding more color to the lights. Overall, the image has a bleached-out quality with deep shadows and blown highlights."

We have used the same master of the DVD as color reference, and color regraded the 4K master to be as closest as possible to it, using our proprietary technique ColourMatch™.

As usual, this is a multilanguage edition, and include the following languages, encoded in 24bit DTS: English (full rate), French, German, Italian, Spanish (half rate); there are six subtitles tracks, five for the previous languages, plus the English SDH."
Screenshot comparison: top Blu-ray, bottom Fundamental Collection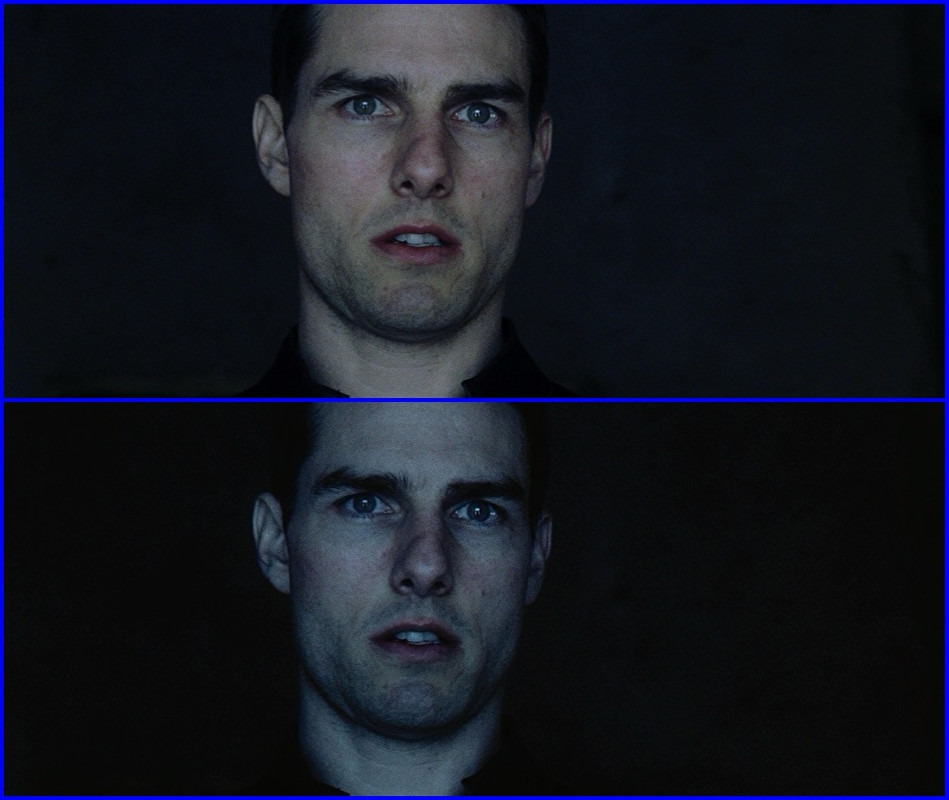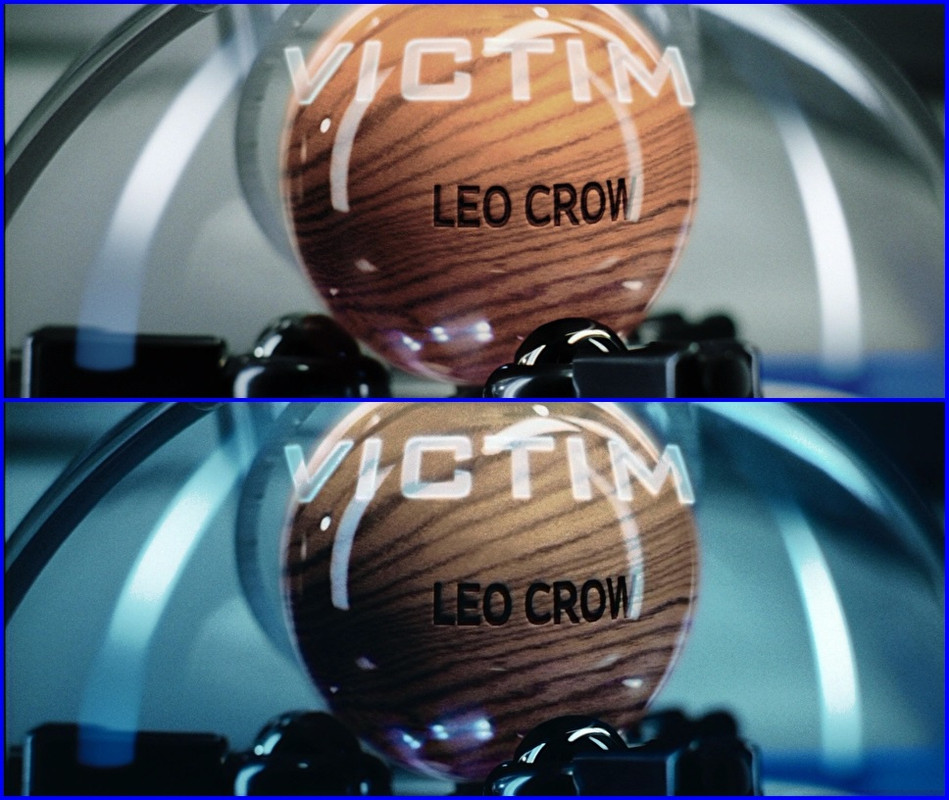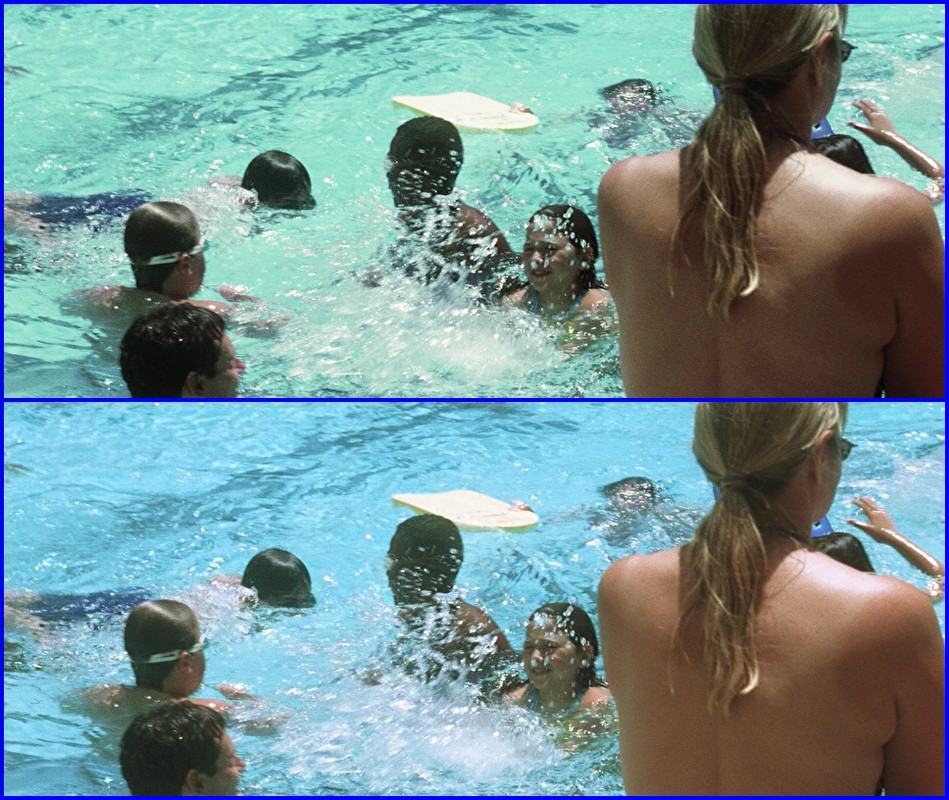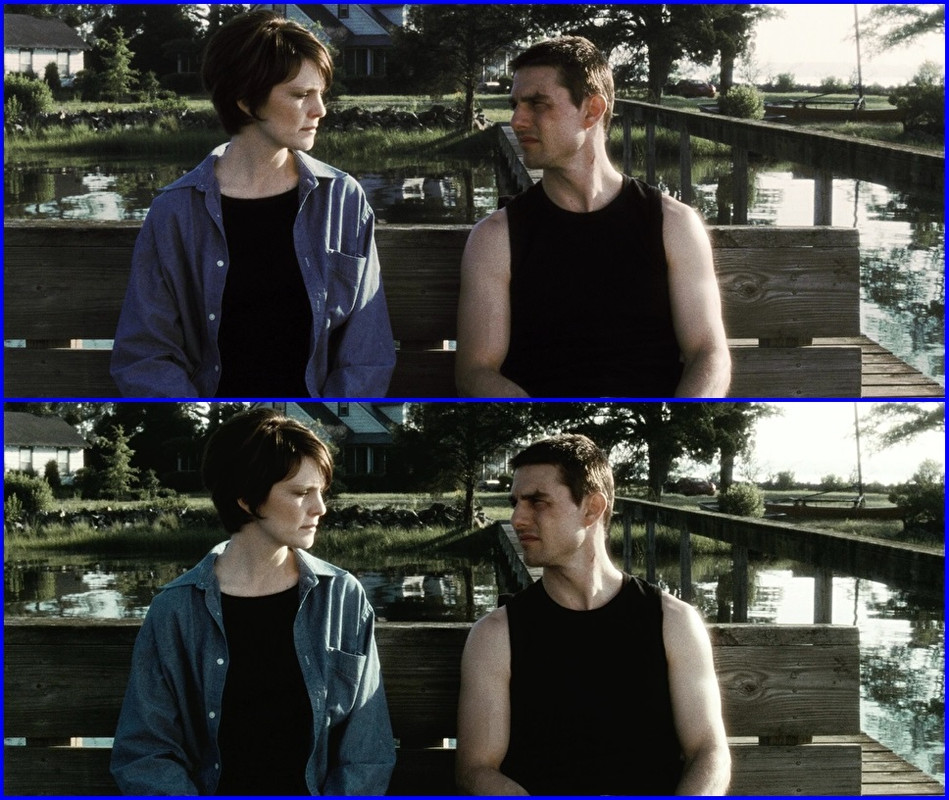 Technical data
Format:
Blu-ray (BD-25)
Video:
1080p High-Definition
widescreen 2.35:1 original aspect ratio
framerate 23.976fps
AVC encoded 17.5mpbs avg bitrate, 32mpbs max
Audio:
DTS 5.1: English, French, German, Italian, Spanish
Subtitles:
Full: English, French, German, Italian, Spanish – SDH: English
Notes:
4K master from original negative for main video;
HD master from bleach bypass print used as color reference
Release date: 2017-03-11
Covers and disc label:
https://s28.postimg.cc/65852hx9p/Minorit..._label.jpg
https://s28.postimg.cc/txhge0zal/Minorit..._cover.jpg
https://s28.postimg.cc/tyre7g14d/Minorit..._cover.jpg
Comparison "at a glance":
http://screenshotcomparison.com/comparison/203166
---
More info here:
https://forum.fanres.com/thread-1263.html
Sadly my projects are lost due to an HDD crash...
Fundamental Collection | Vimeo channel | My blog