The Arrival (1996) [Fundamental Collection™ #008]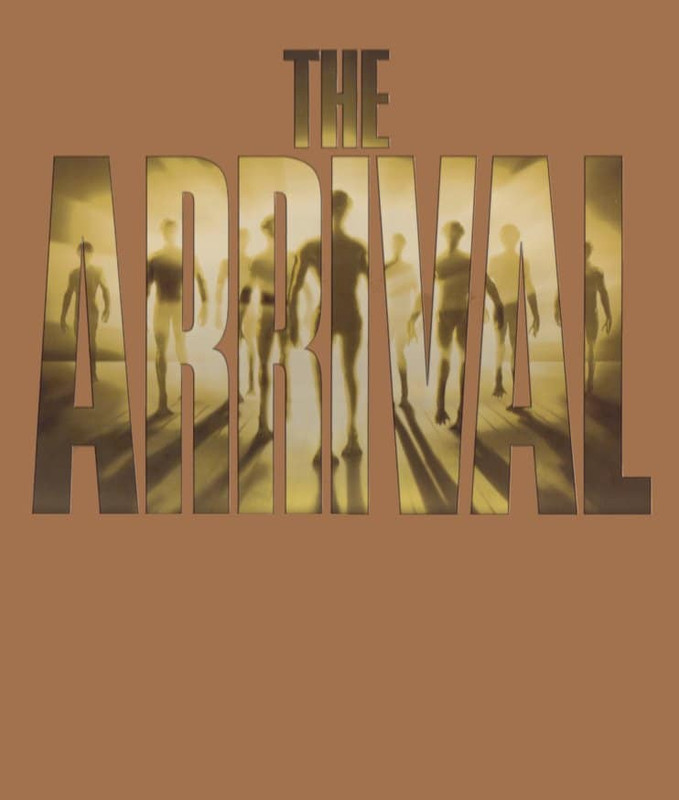 From the back cover:
"Many fans of the movie  noted that the Blu-ray edition of  The Arrival has some issues with color & contrast. Also, due to excessive digital noise reduction, there's a lack of grain.

For this project,  the video track of the Blu-ray was used.  Contrast and colors were fine tuned thanks to the master used for the DVD, and, finally, a proper grain plate from real 35mm film was added.

English main audio track is the DTS-HD MA 7.1 24 bit, plus an extra track in Dolby Digital 5.1 from the same master used for the Special Edition laserdisc; French, Italian, Spanish 5.1 and German 2.0 Dolby Digital tracks are included; there is also a commentary track not found in any other DVD or BD.

Five subtitles tracks are included as well: English, French, German, Italian and Spanish."


Screenshot comparison: top Blu-ray, bottom Fundamental Collection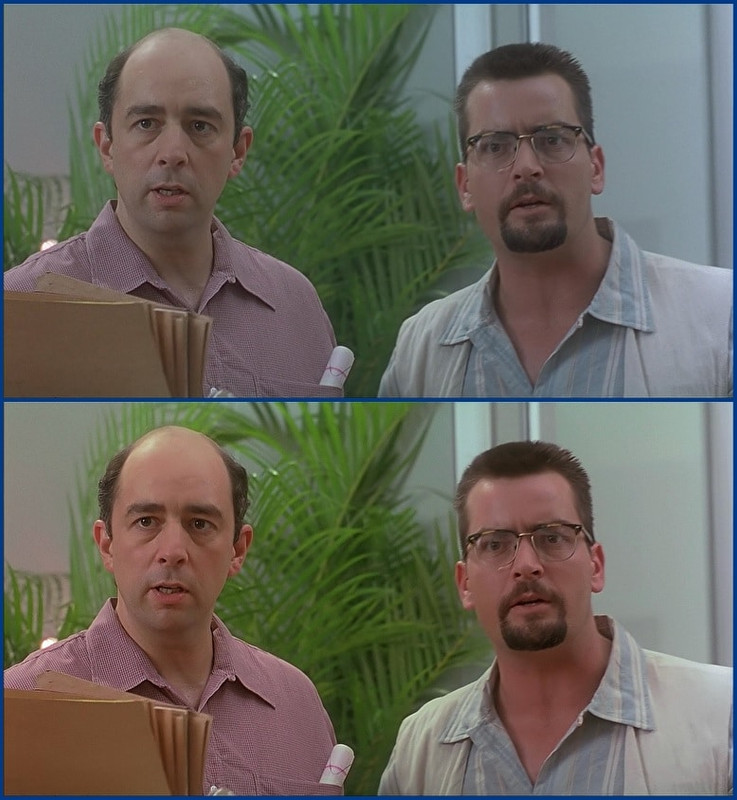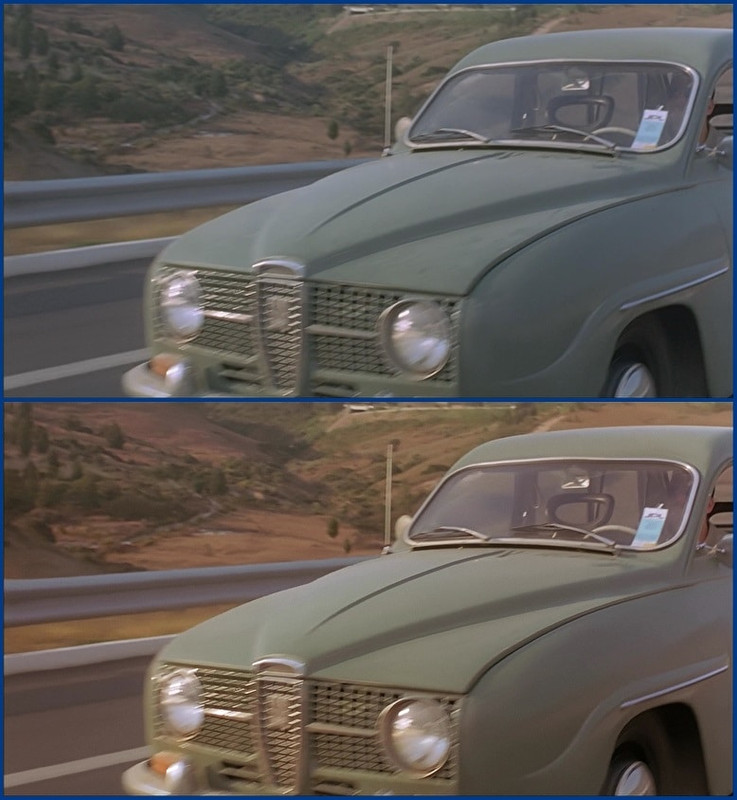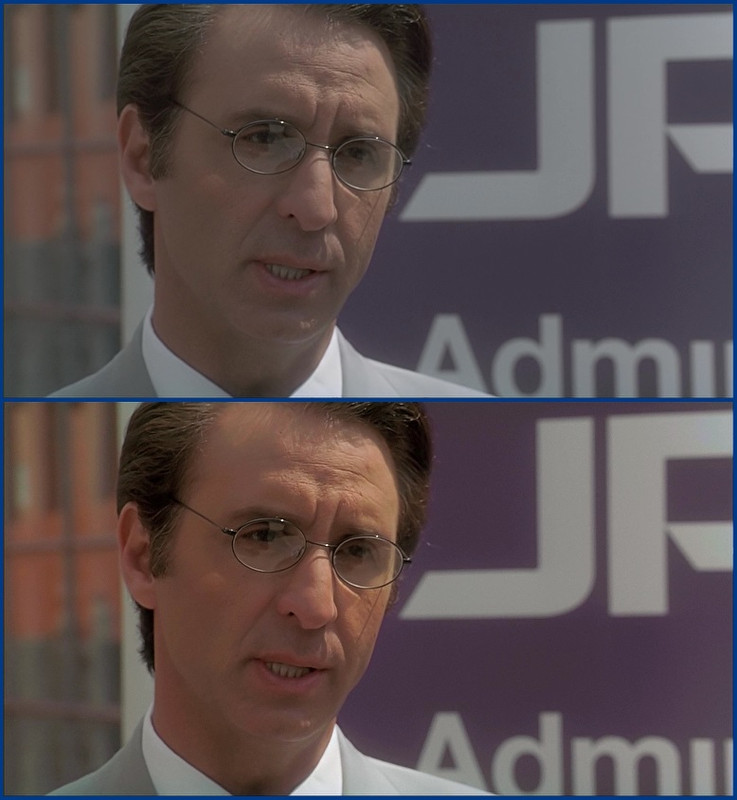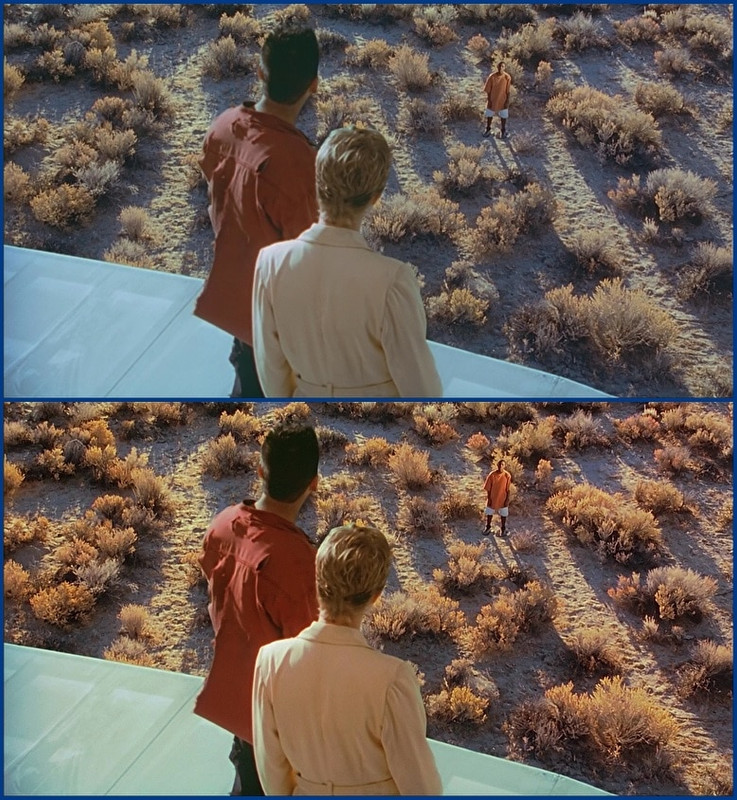 Technical data
Format:
Blu-ray (BD-25)
Video:
1080p High-Definition
widescreen 1.85:1 original aspect ratio
framerate 23.976fps
AVC encoded 18mpbs avg bitrate, 37mpbs max
Audio:
DTS-HD MA 7.1: ENG
DD 5.1: FRE, ITA, SPA
DD 2.0: GER
bonus: ENG commentary
Subtitles:
Full: English, French, German, Italian, Spanish
Notes:
2K master from negative for main video;
DVD master from interpositive used for color correction
Release date: 2017-04-01
Covers and disc label:
https://s29.postimg.cc/ersl6eucn/The_Arr...side_c.jpg
https://s29.postimg.cc/b6wpn6pt3/The_Arr...ide_co.jpg
https://s29.postimg.cc/x4t6gz4tj/The_Arr...c_labe.jpg
Comparison "at a glance":
http://screenshotcomparison.com/comparison/205656
Sadly my projects are lost due to an HDD crash...
Fundamental Collection | Vimeo channel | My blog