Alien (1979) [Fundamental Collection™ #001]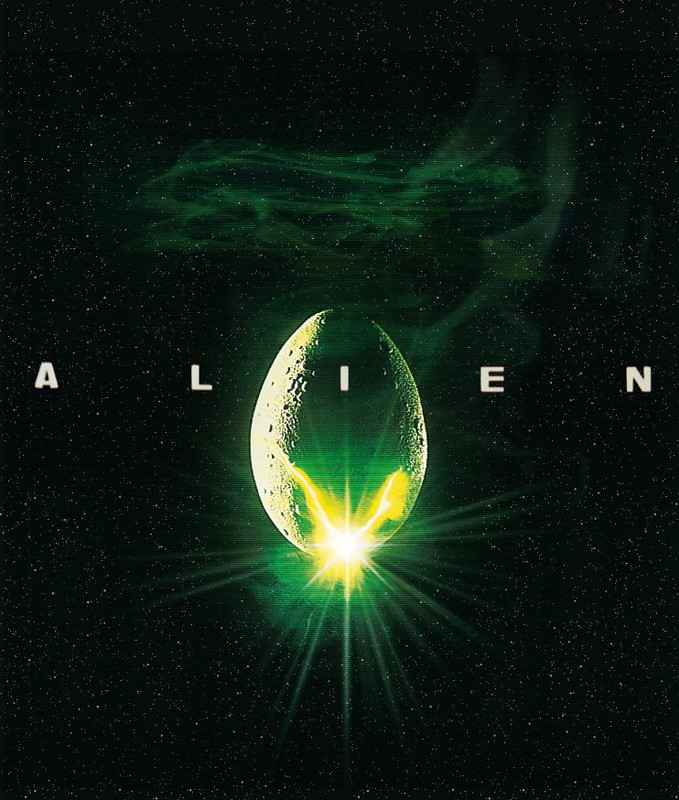 From the back cover:
"Recent Blu-ray editions of "Alien" used very high quality master, and their video details are really a decisive improvements in comparison to previous versions. But the color grading is different from the theatrical presentation. In this edition, we used a superior 2K master – the same used for the D-Theater – to get even more details and a bigger image, and the master used for the PAL LD, taken from the interpositive, as color reference, using our proprietary technique ColourMatch™.

We also added the usual multiple languages tracks – English, French, German, Italian and Spanish – along with three special bonus tracks: two English commentaries and the original 70mm track, not available in any other digital versions; subtitles for all languages, plus French, German and Italian for both commentaries."
Screenshot comparison: top Blu-ray, bottom Fundamental Collection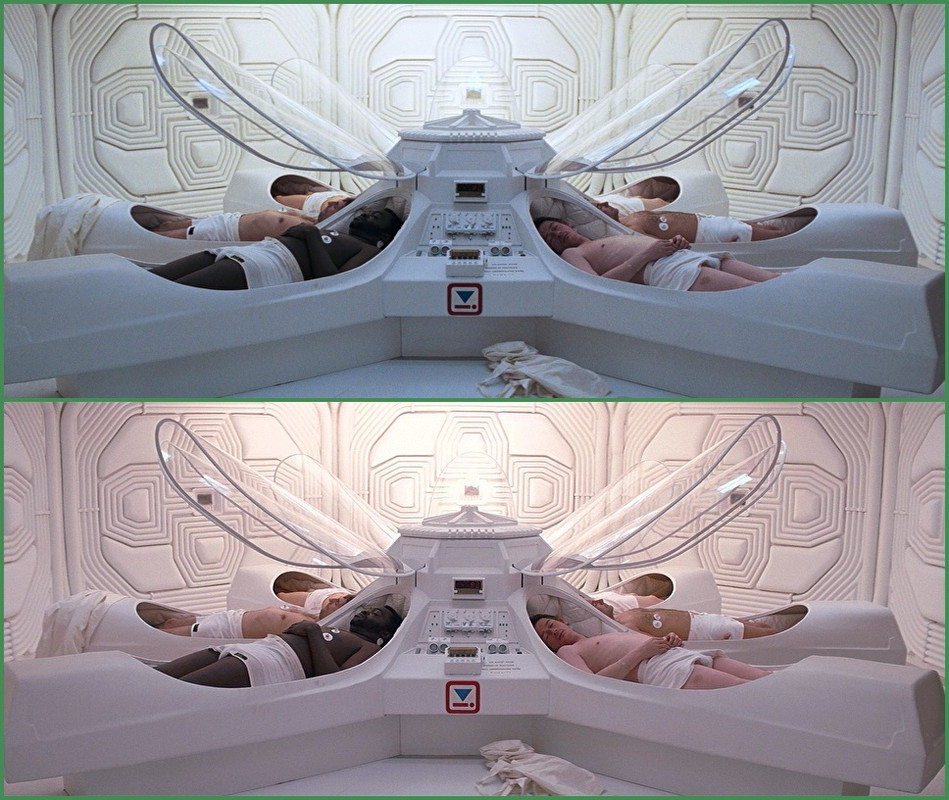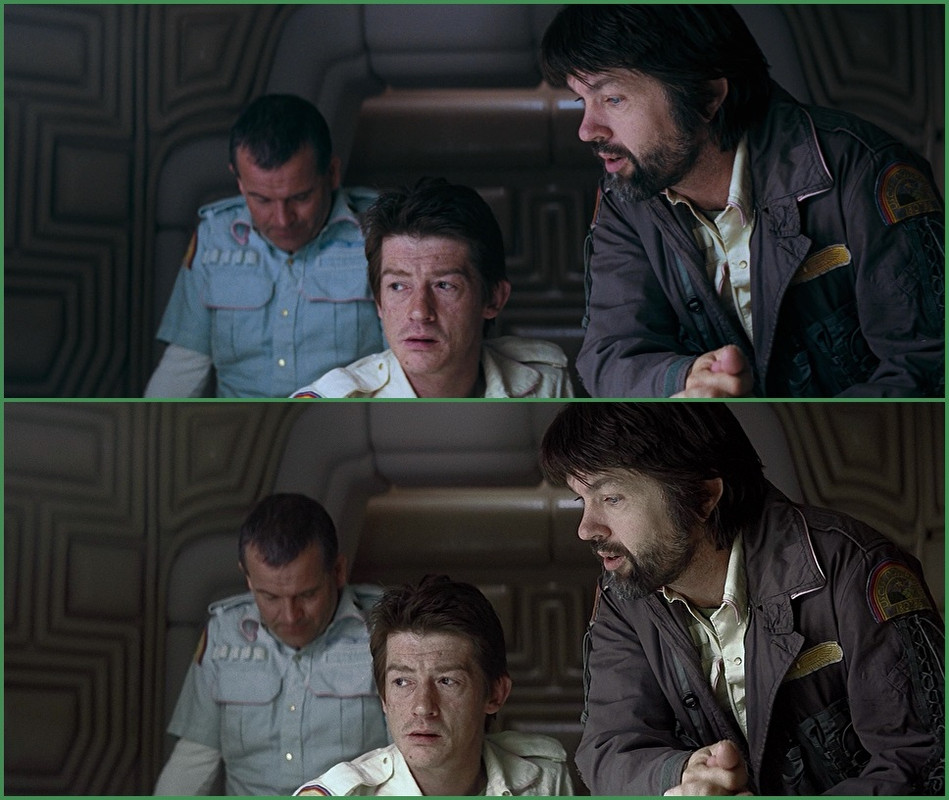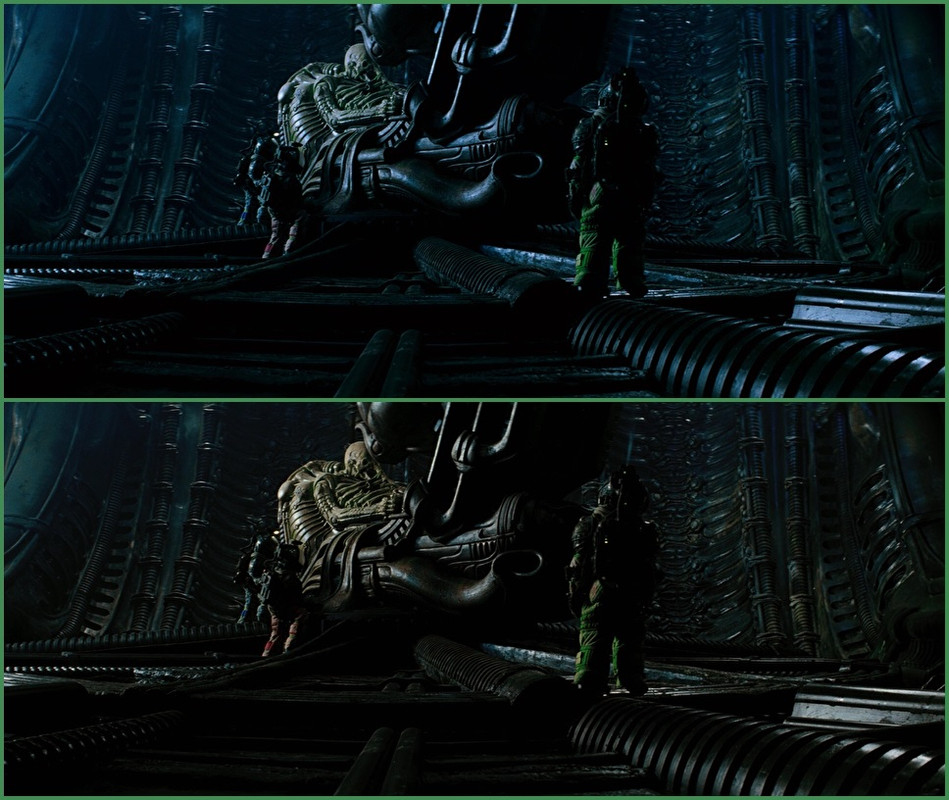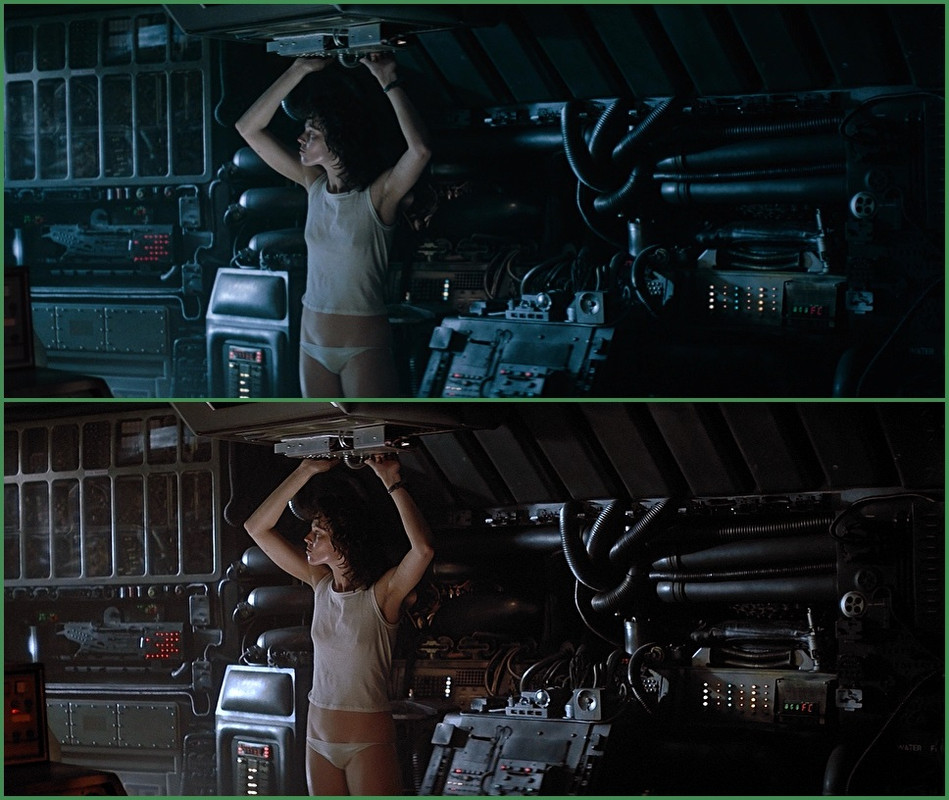 Technical data
Format:
Blu-ray (BD-25)
Video:
1080p High-Definition
widescreen 2.35:1 original aspect ratio
framerate 23.976fps
AVC encoded 20mpbs avg bitrate, 37mpbs max
Audio:
DTS 5.1: English, French, German, Italian
DTS 5.1: Spanish
Bonus tracks: DD 5.1 from 70mm, two English commentaries
Subtitles:
Full: English, French, German, Italian, Spanish
Commentaries: French, German, Italian
Notes:
2K master from original negative for main video; LD master from interpositive used as color reference with acclaimed ColourMatch™ regrading technique
Release date: 2017-04-18
Covers and disc label:
https://s24.postimg.cc/b0kw6bx5h/Alien_F..._cover.jpg
<- REVISED VERSION, USE THIS
https://s7.postimg.cc/plnz800nf/Alien_FC..._cover.jpg
https://s7.postimg.cc/3l7mrdhzf/Alien_FC_disc_label.jpg
The whole movie in an image:
http://screenshotcomparison.com/comparison/205713
Sadly my projects are lost due to an HDD crash...
Fundamental Collection | Vimeo channel | My blog