Alien 3 (1992) [Fundamental Collection™ #003]
From the back cover:
"Despite "Alien 3″ colors on Blu-ray editions are similar to the theatrical ones, they are still a bit off, and wrong on few scenes. In this edition, the same 2K master was used, but the one found in the PAL LD, from an interpositive scan, was taken as color reference, using our proprietary technique ColourMatch™.
We also added the usual multiple languages tracks – English, French, German, Italian and Spanish – along with an English commentary as special bonus tracks; subtitles for all the languages, plus French, German and Italian for the commentary."
Screenshot comparison: top Blu-ray, bottom Fundamental Collection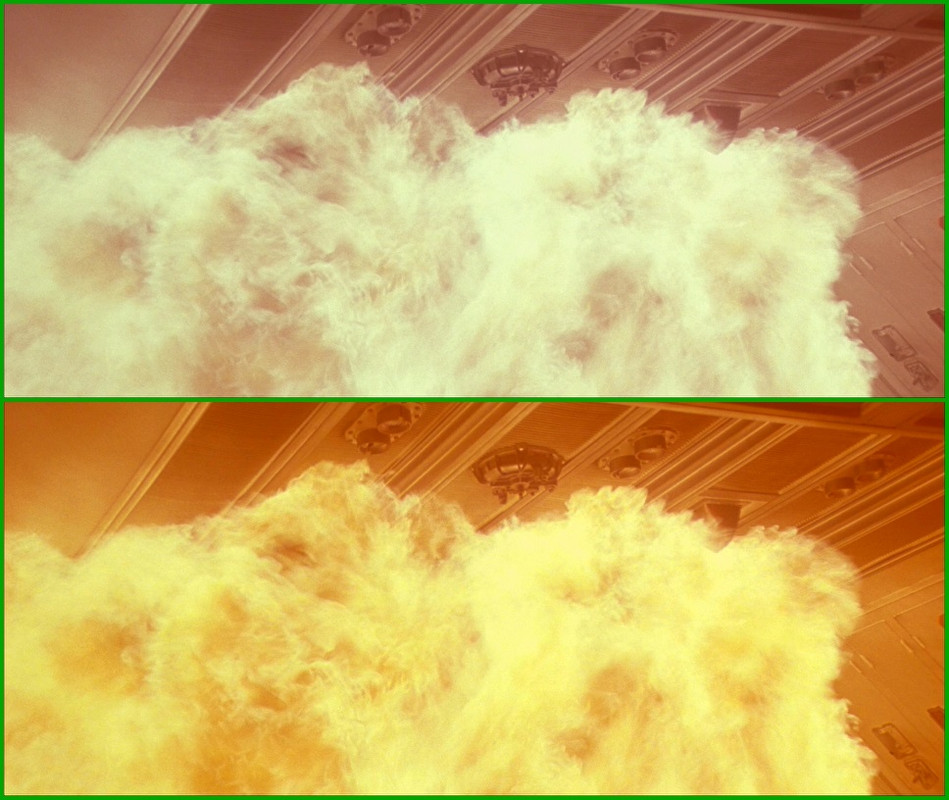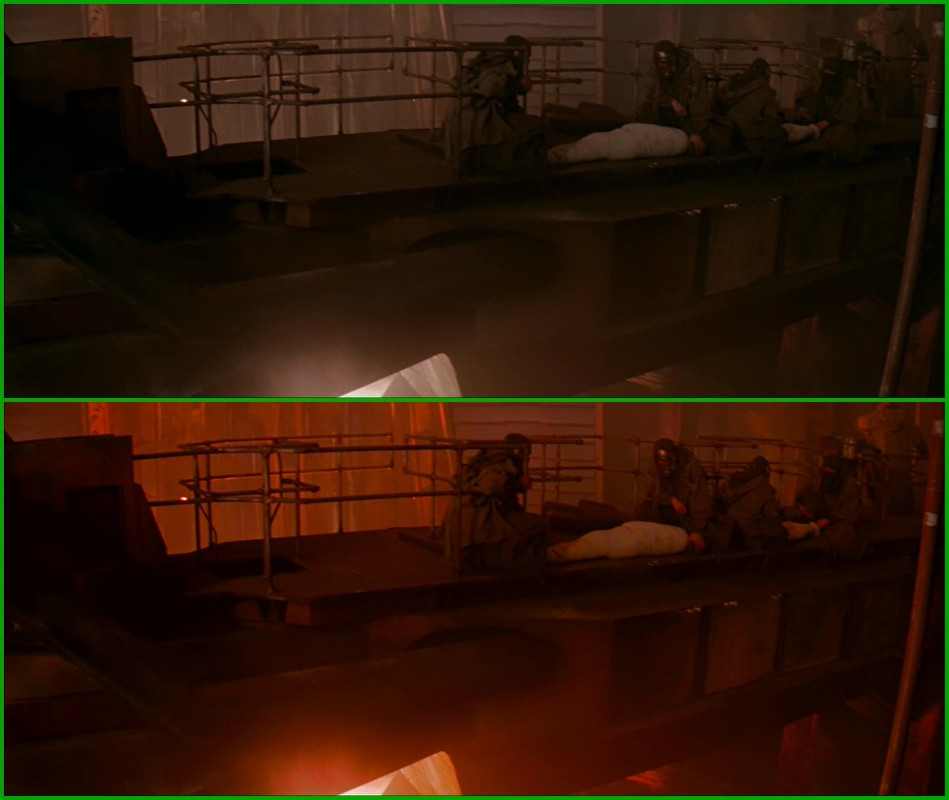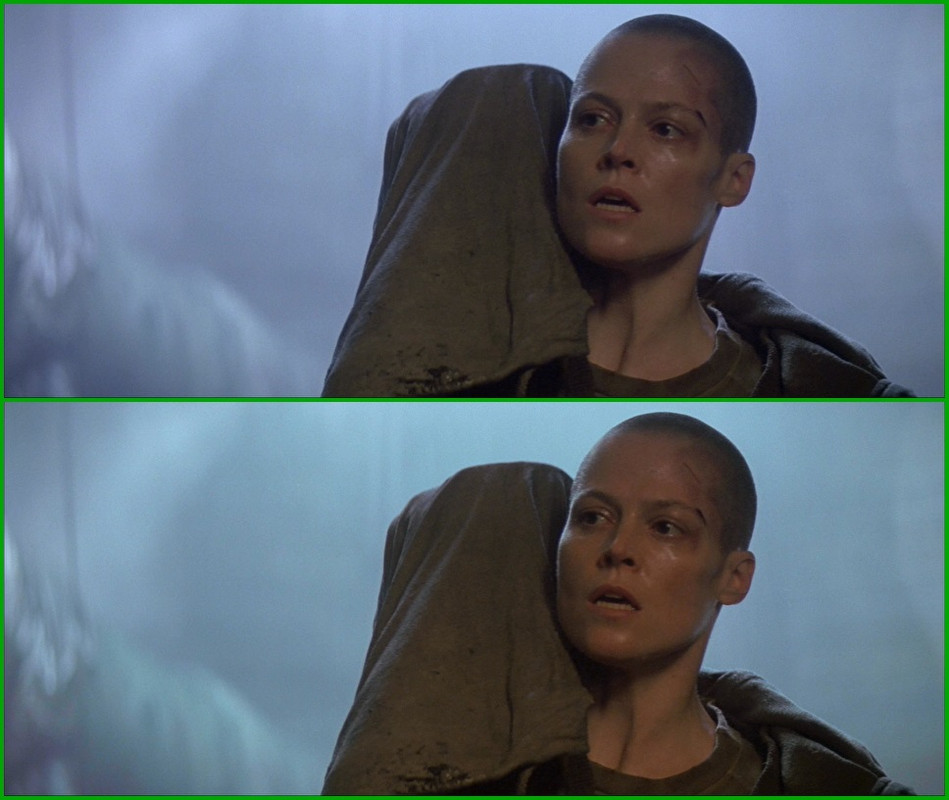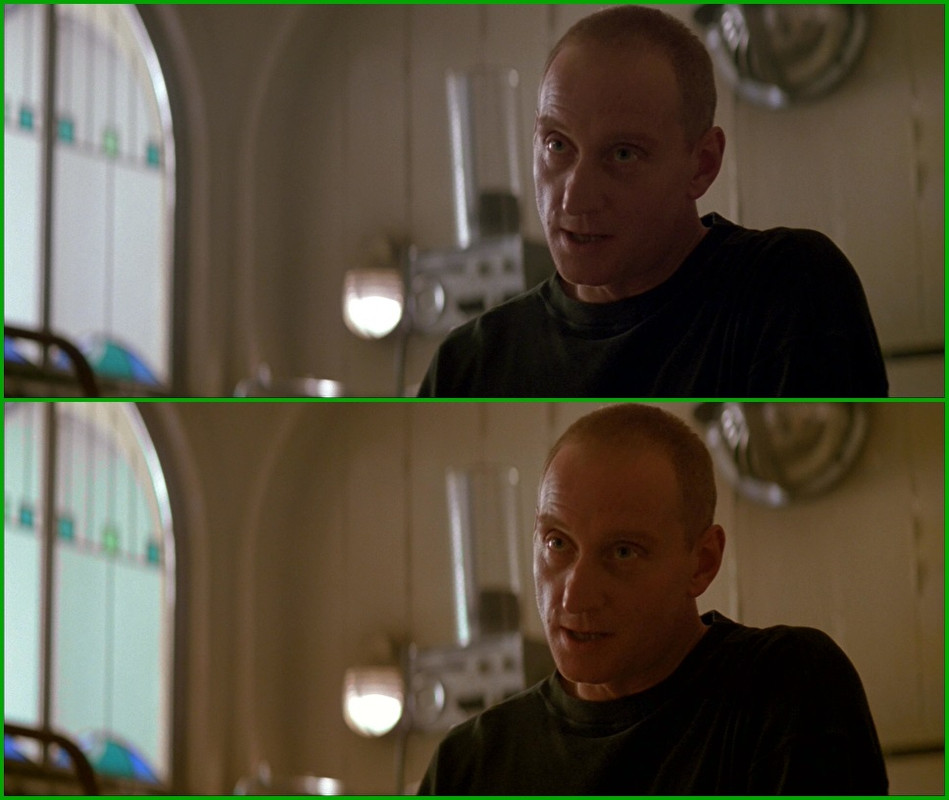 Technical data
Format:
Blu-ray (BD-25)
Video:
1080p High-Definition
widescreen 2.35:1 original aspect ratio
framerate 23.976fps
AVC encoded 22.5mpbs avg bitrate, 40mpbs max
Audio:
DTS 5.1: English, French, German, Italian
DD 5.1: Spanish
Bonus track: DD 2.0 English commentary
Subtitles:
Full: English, French, German, Italian, Spanish
Commentary: French, German, Italian
Notes:
2K master from original negative for main video; LD master from interpositive used as color reference with acclaimed ColourMatch™ regrading technique
Release date: 2017-04-20
The whole movie in an image:
http://screenshotcomparison.com/comparison/205715
Sadly my projects are lost due to an HDD crash...
Fundamental Collection | Vimeo channel | My blog