Timeline (2003) [Fundamental Collection™ #010]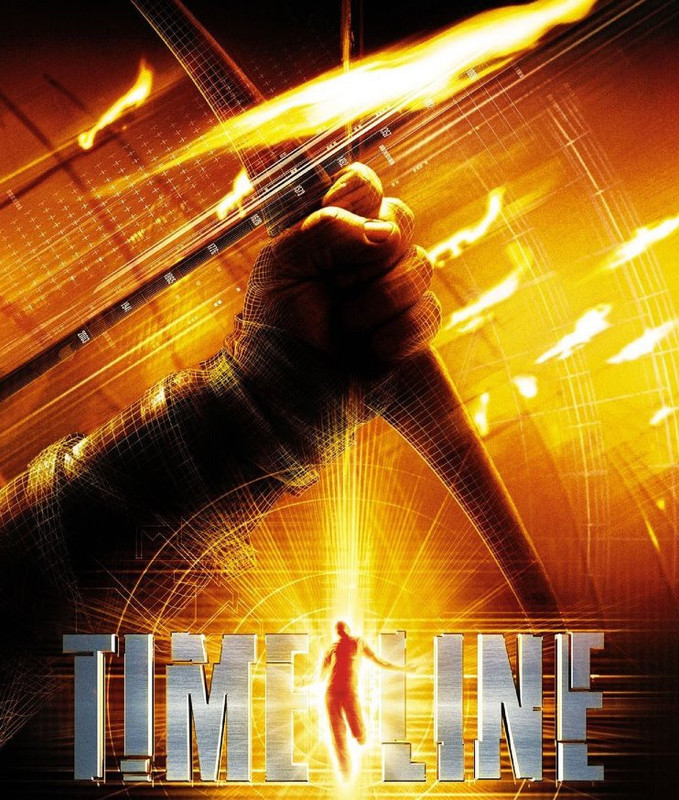 From the back cover:
"The movie was released only in Italy, Japan and Spain on Blu-ray, and there are no plans about future releases in other countries. It was filmed in Super 35mm, and in this edition you have the opportunity to watch it in full open matte; at the contrary of the original aspect ratio of 2.35:1 as intended by the director to be seen in the theaters, here you get a 1.78:1 frame, with no image loss at both sides, and with more details on top and bottom, leaving no black borders when viewed on any 16:9 display.

Original source was the 2K scan of the original negative; colors and contrast were slightly tweaked, and a real 35mm grain plate was added at the end, to improve the video quality; this is, so far, the best HD open matte version of Timeline available!

As usual, multiple languages tracks are present – DTS for English, and DD for French, German, Italian and Spanish audio, full subtitles for all the languages, plus forced ones for German, Italian and Spanish, specially made for this edition."
Screenshot comparison: top Blu-ray, bottom Fundamental Collection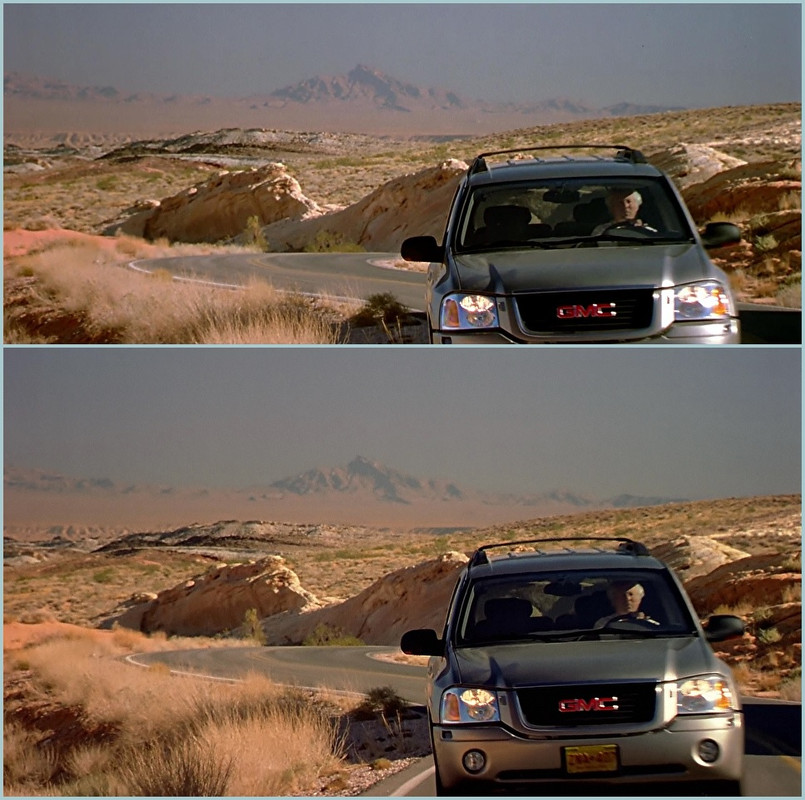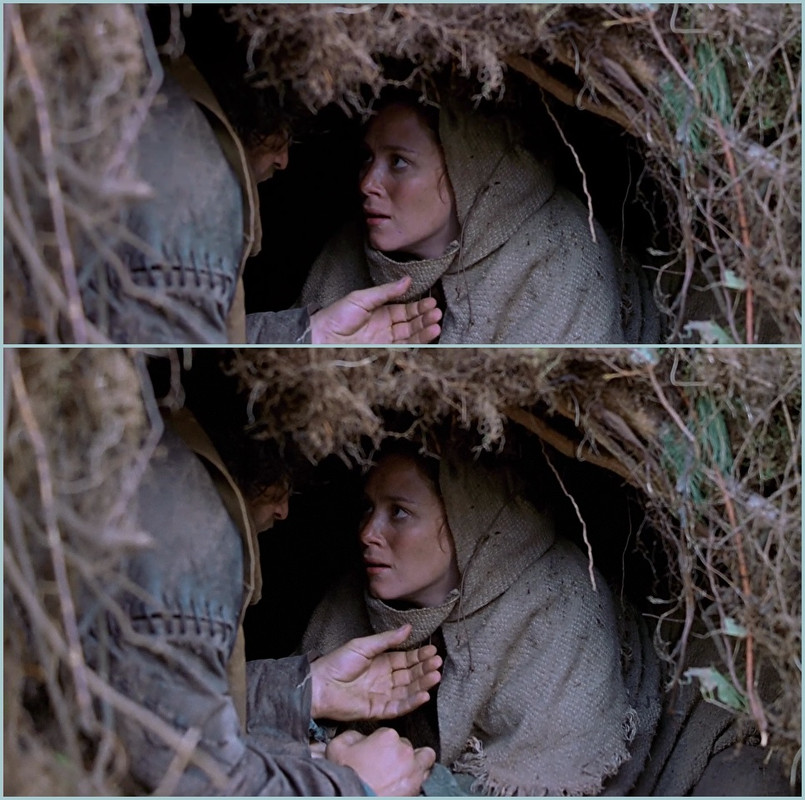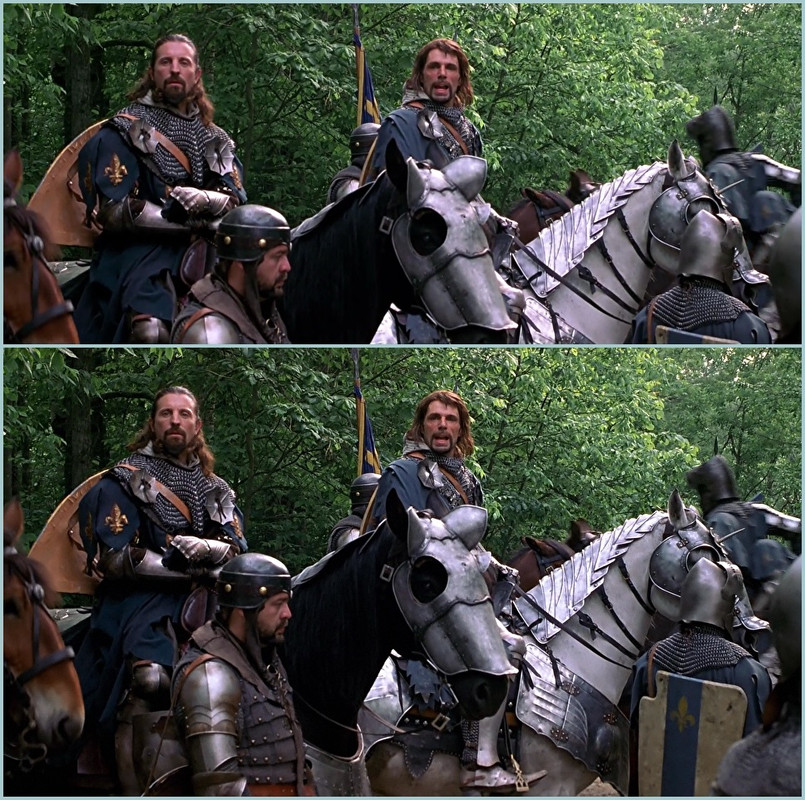 Technical data
Format:
Blu-ray (BD-25)
Video:
1080p High-Definition
fullscreen 1.78:1 open matte
framerate 23.976fps
AVC encoded 22.5mpbs avg bitrate, 40mpbs max
Audio:
DTS 5.1: ENG
DD 5.1: FRE, GER, ITA, SPA
Subtitles:
FULL: ENG, FRE, GER, ITA, SPA
FORCED: GER, ITA, SPA
Notes:
Full open matte 2K master from Super 35mm original negative
Release date: 2017-04-13
The whole movie in an image:
http://screenshotcomparison.com/comparison/207997
Sadly my projects are lost due to an HDD crash...
Fundamental Collection | Vimeo channel | My blog