DVDs/LDs sourced from Theatrical Prints instead of IPs
Original post made on
LDDB
by AntcuuFaalb (thanks to him and other posters); as it was not updated, I thought to extract info from there, and continue the update here, adding also DVDs (I'm pretty sure there are no BDs/HD-DVDs with cue marks, but they will be added if I'm wrong!) when they will be found.
So, next time you'll watch a LD or DVD, and note those cue marks, please post the title here!
IB Technicolor changeover cue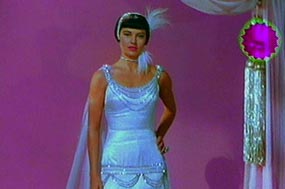 anamorphic changeover cue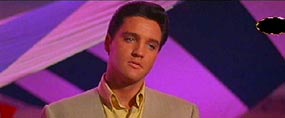 Sadly my projects are lost due to an HDD crash...
Fundamental Collection | Vimeo channel | My blog