Alien:Covenant - IMAX edition [spoRv]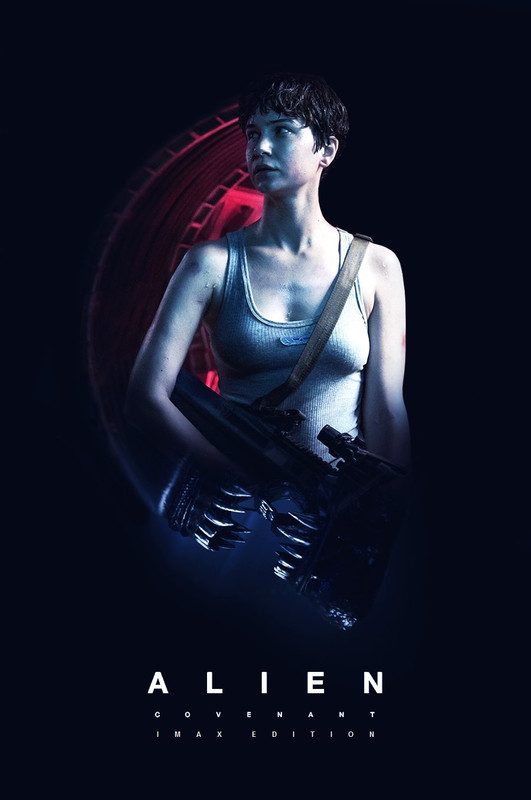 Original title
: Alien: Covenant
Original runtime:
2h02m03s
Source:
Blu-ray (for widescreen shots); Korean IPTV (for open matte & IMAX shots)
Video processing:
combined widescreen and IMAX shot to get best quality; 35mm grain plate
Audio processing:
none
Video format:
x264 1920x1080 23.976fps VAR (widescreen OAR 2.40:1, IMAX and open matte 1.78:1)
Audio format:
DTS-HD MA 7.1 English, DD 2.0 192kbps Italian (low quality), DD 2.0 224kbps English commentary
Subtitles:
YAO black bars, English, Italian, English SDH, Danish, Finnish, French,  Norwegian. Portuguese, Spanish, Swedish (movie); English, Danish, Finnish, French,  Norwegian. Spanish, Swedish (commentary)
Chapters:
24
Release notes:
the widescreen picture was overlaid onto open matte version to get high quality IMAX shots; the amount of IMAX shots is around 12.5m while open matte shots total around 3m;
there are some hardcoded Korean subtitles remains in lower part of some IMAX shots; they were blurred to be less noticeable, but

you can always get rid of them just selecting the YAO (yet another overlay)

; at the end, there are about 11 minutes of IMAX and open matte shots free from any artefacts
; Italian subtitles track was corrected and put in sync
YAO subtitles hack:
this kind of subtitle overlay black bars on selected shots; it was tested on MPC, VLC, MPV, SMPlayer and should work even on hardware Blu-ray players; to have both black bars and another subtitle, you should use SMPlayer with YAO as first subs track, and the selected language as second subs track
Release format:
mkv (BD compliant)
Screenshots (first image shows blurred subtitles):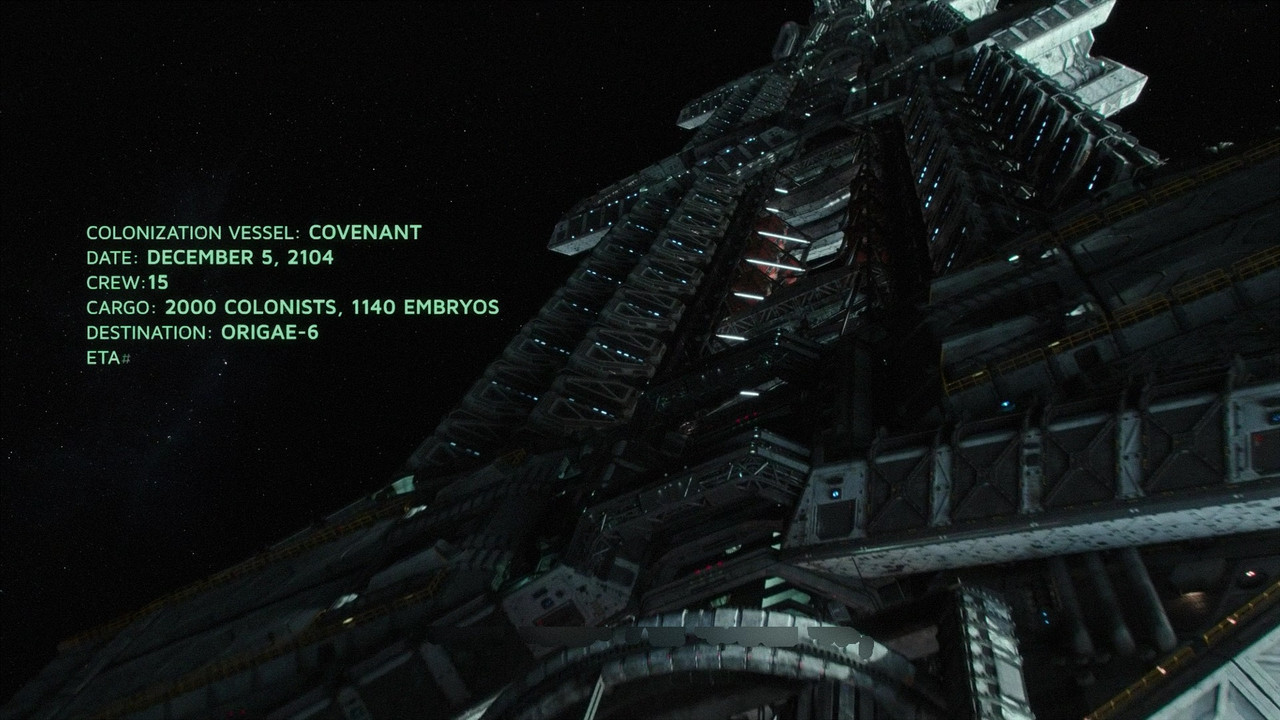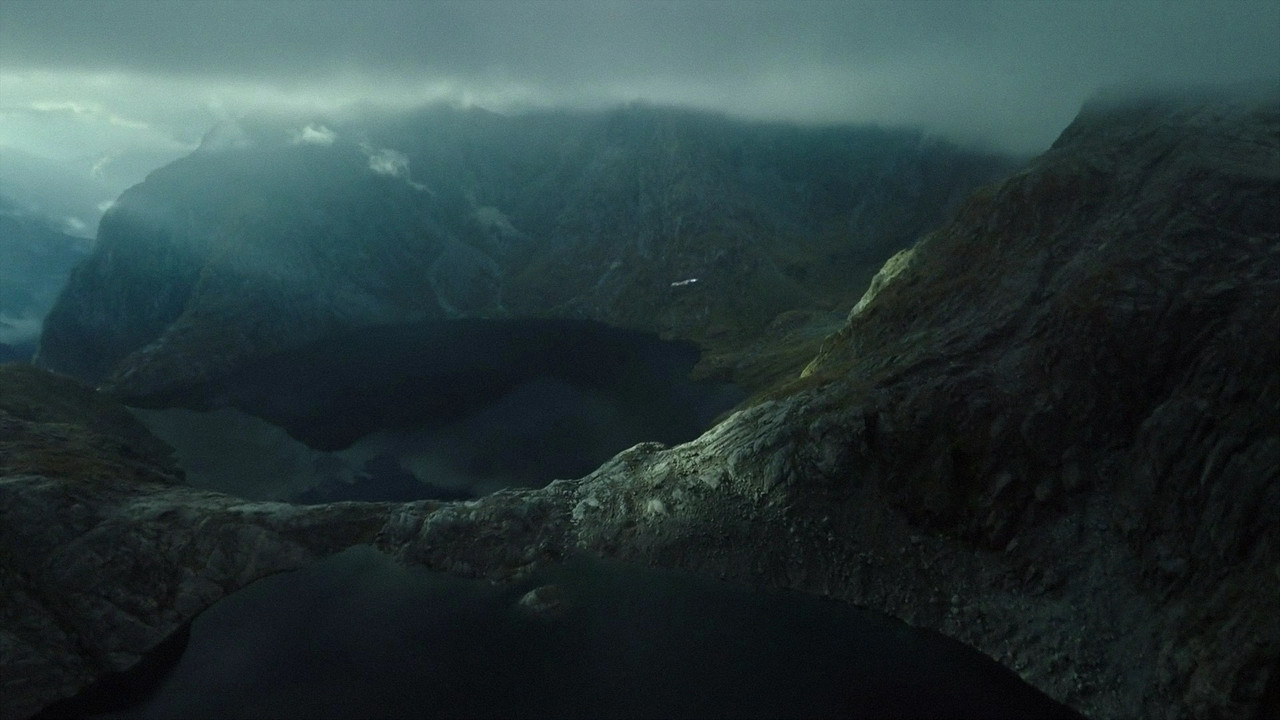 Comparison
(top BD, middle Korean, bottom IMAX)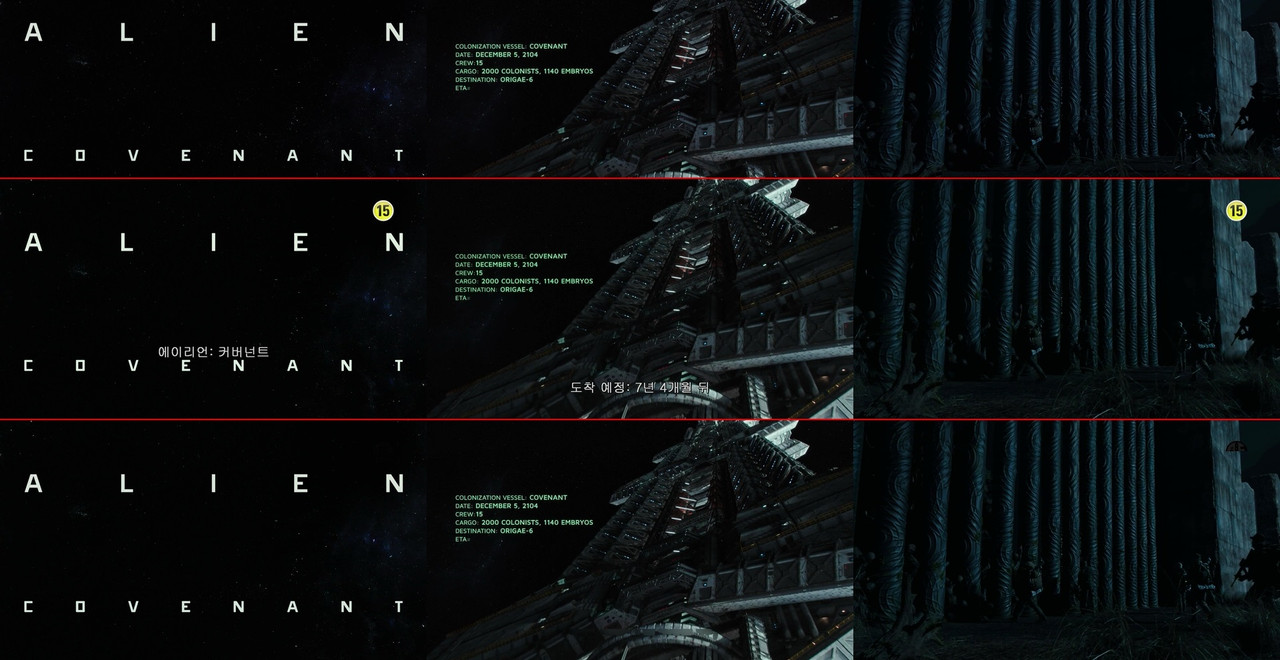 Mediainfo
Sadly my projects are lost due to an HDD crash...
Fundamental Collection | Vimeo channel | My blog