From now on, I'll use UAR instead AAP-AR - what does it mean that "U"? U know it!
Unconventional, Unexpected, Unorthodox, Ultimate, Unusual, Unified, Useless... pick your poison!
---
Resident Evil (2002)
: released the SD test version, feedbacks are welcome!
https://forum.fanres.com/thread-2043.html
---
Jurassic Park III
first quick tests (top HDTV, bottom UAR 1.33:1+1.78:1 with magenta blanked removed, and *cinematic* contrast):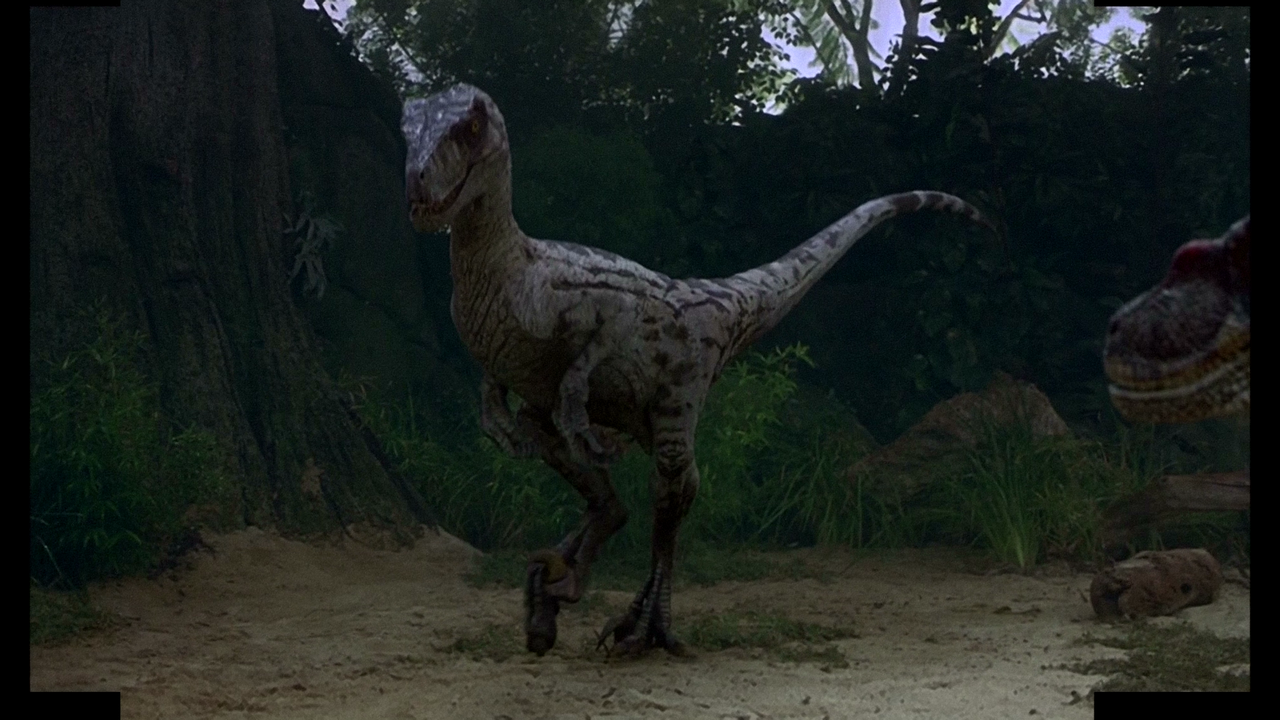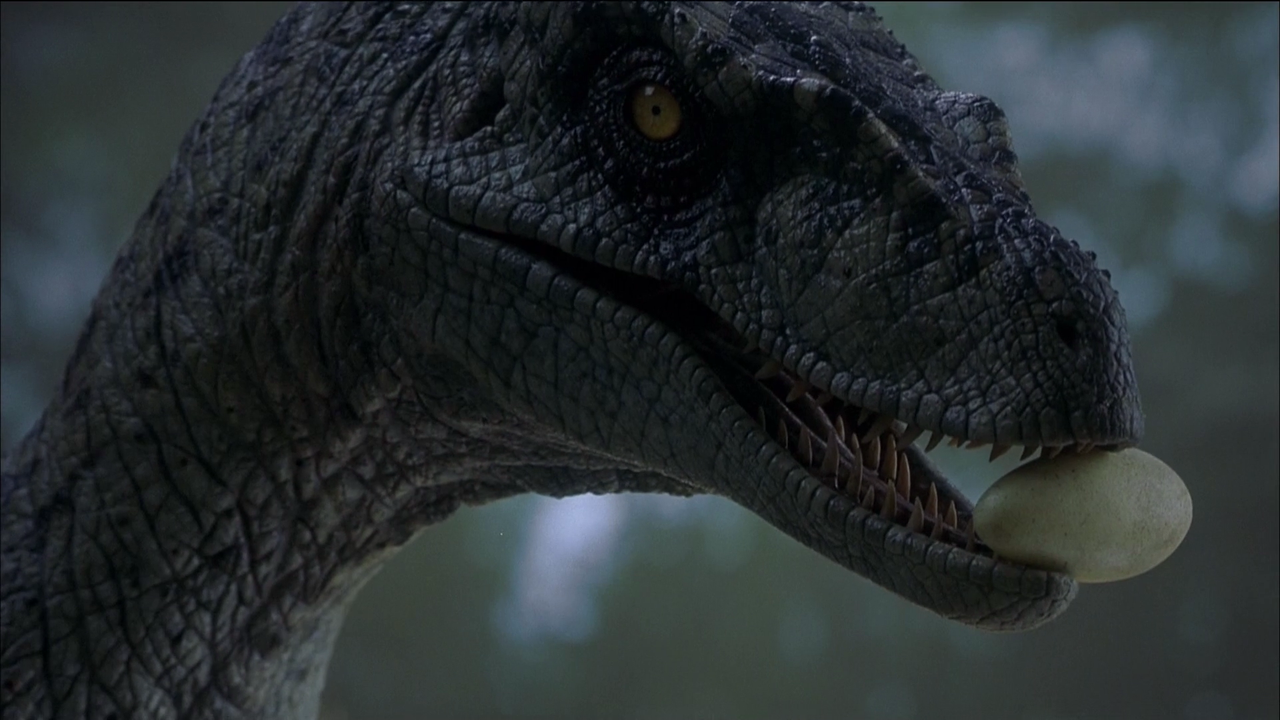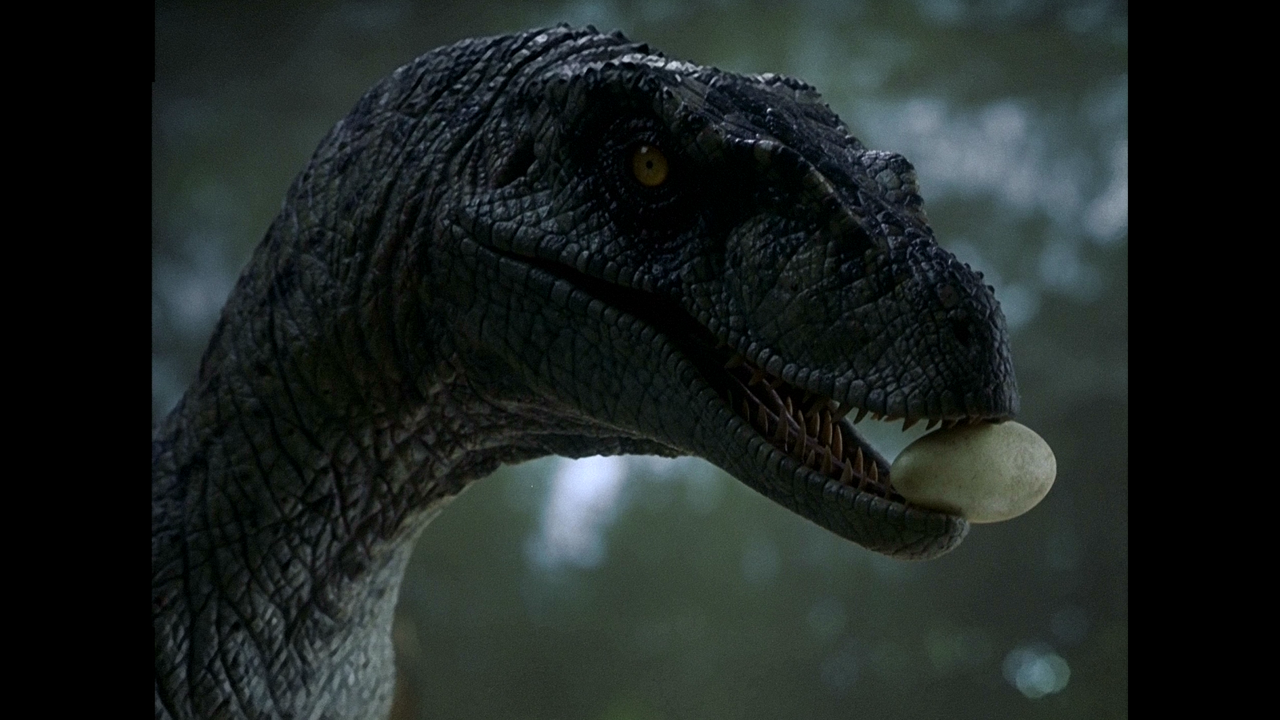 http://screenshotcomparison.com/comparis.../picture:1
as you can see in the first image, sometimes the fullscreen has just a little bit more on top and/or bottom, and cropped on one or both sides, but other times it has a lot more on top and bottom... so, even if usually I love the philosophy of "
less is more
", here I think it's better the "
more is more
"!
(also, was tired of the magenta sky found in this trilogy, and in quite many other 80s and 90s flicks...