I could be wrong, but I seem to be finding that these new 4K UHD masters are quite consistently screwed up in the same kind of way when they're converted to 1080p for Blu-rays.
I think I commented a while back that I found the 1080p disc in the 4K HELLBOY set to look very violet/purple and that this ruined a lot of the big bold primary reds that should be on Hellboy himself and so on. I also saw from posts earlier in the thread that SPIDER-MAN was turned from bold primary red to a kind of weird magenta/violet as well. Now I'm looking at THE DARK CRYSTAL and it's the same crap all over again. Look at these two screenshots in particular:
Old master: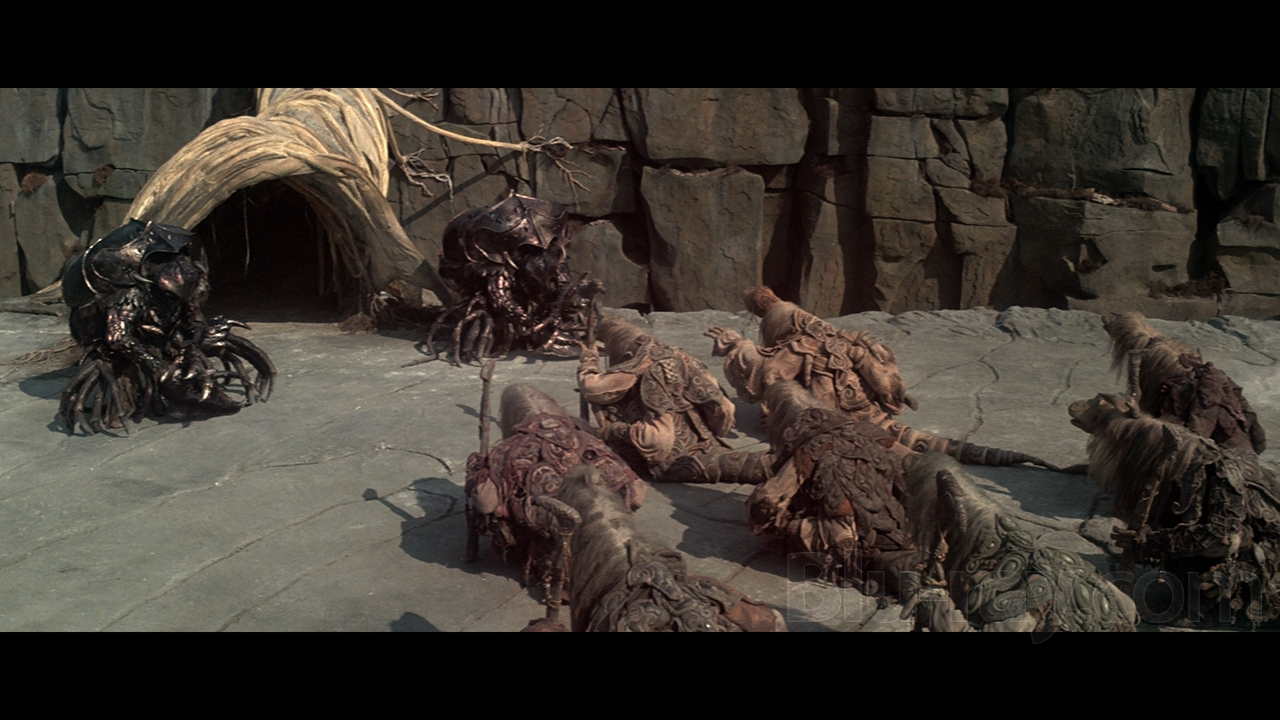 New master (1080p SDR version):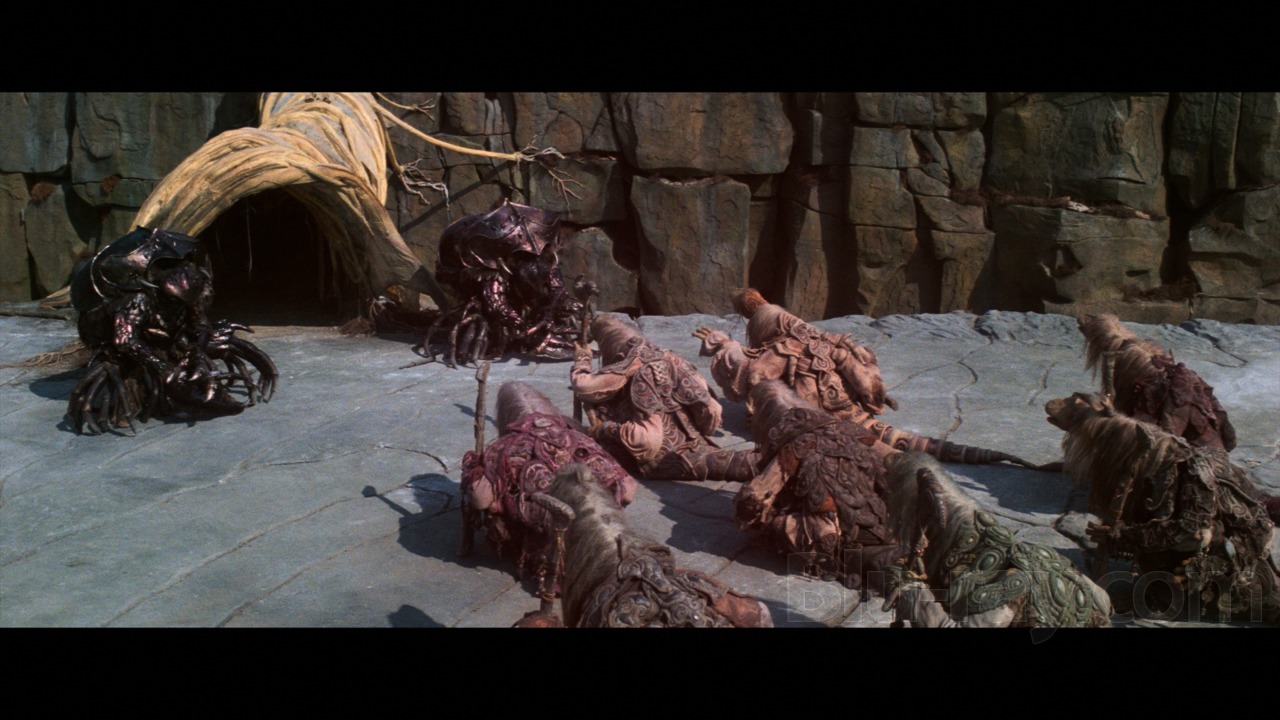 Old master: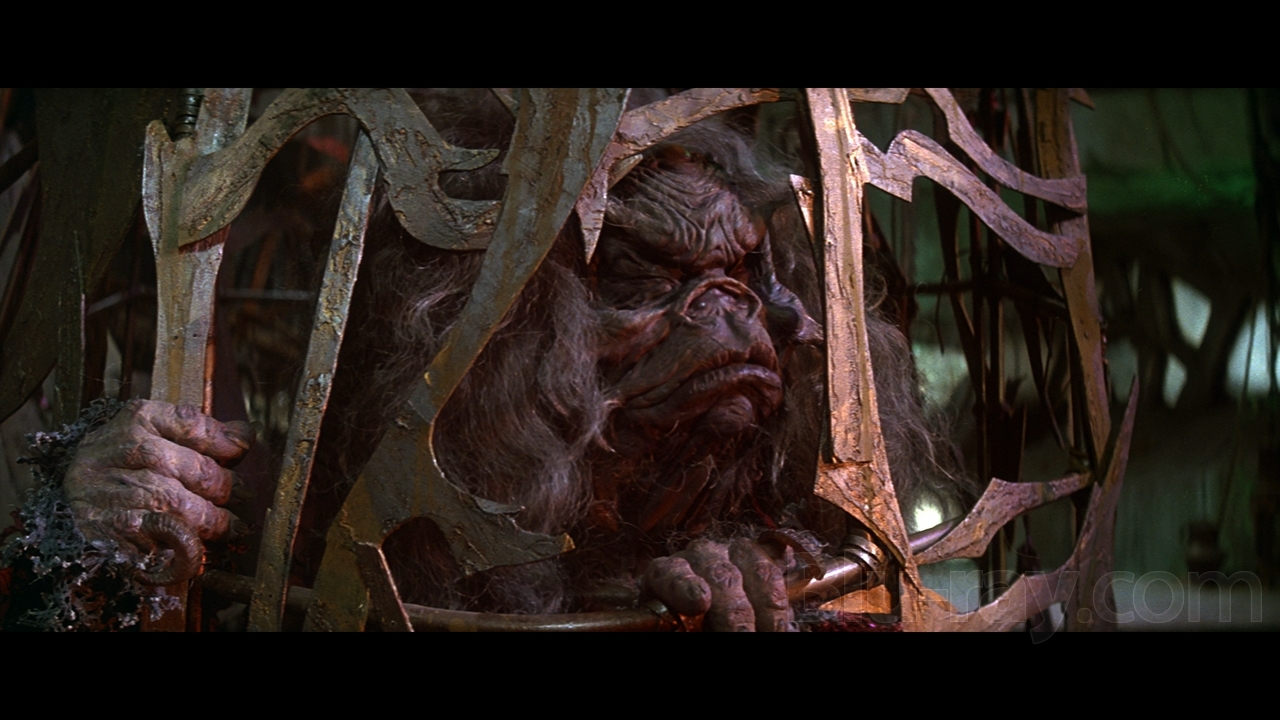 New master (1080p SDR version):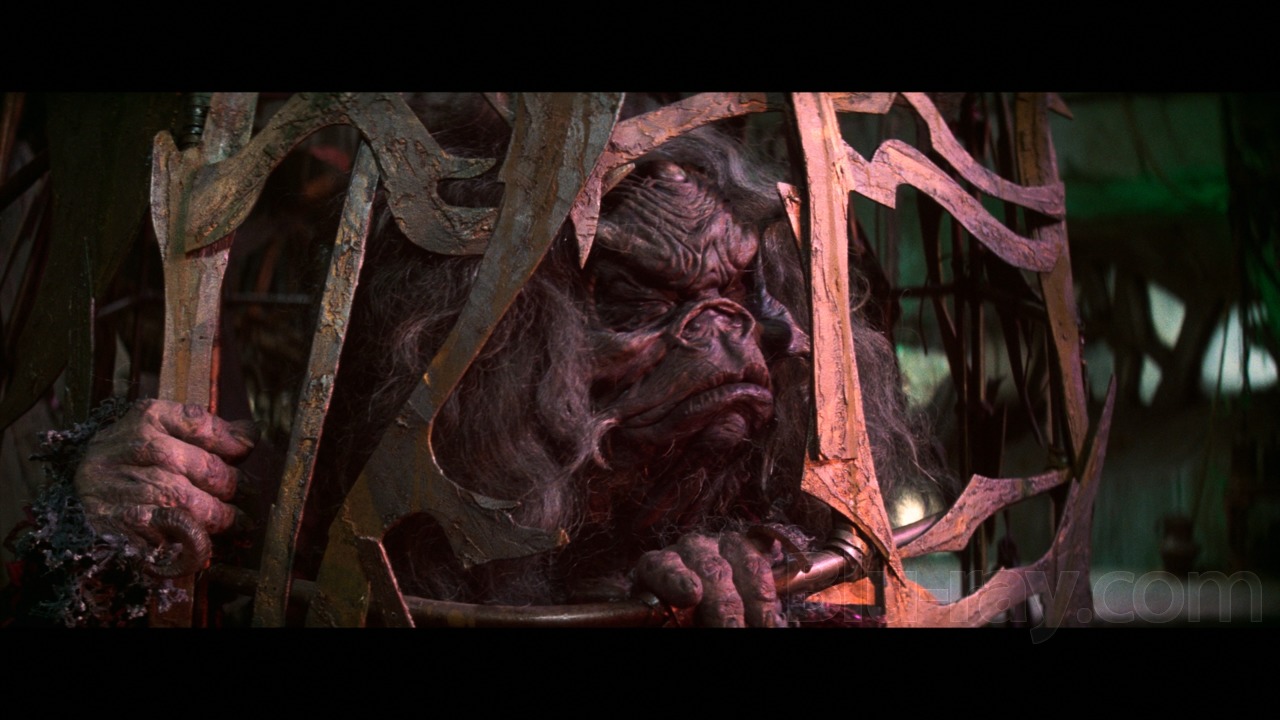 For comparison, here's Spider-man from
earlier in this thread
:
1080p release: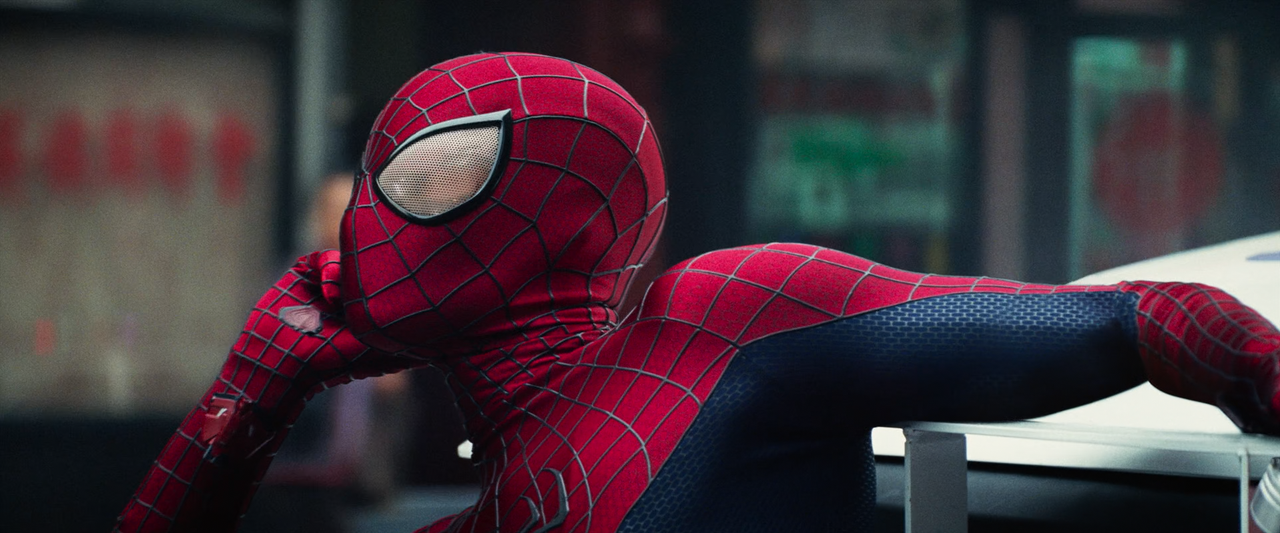 RipBot264 tonemapping of UHD release by @
myllaki
: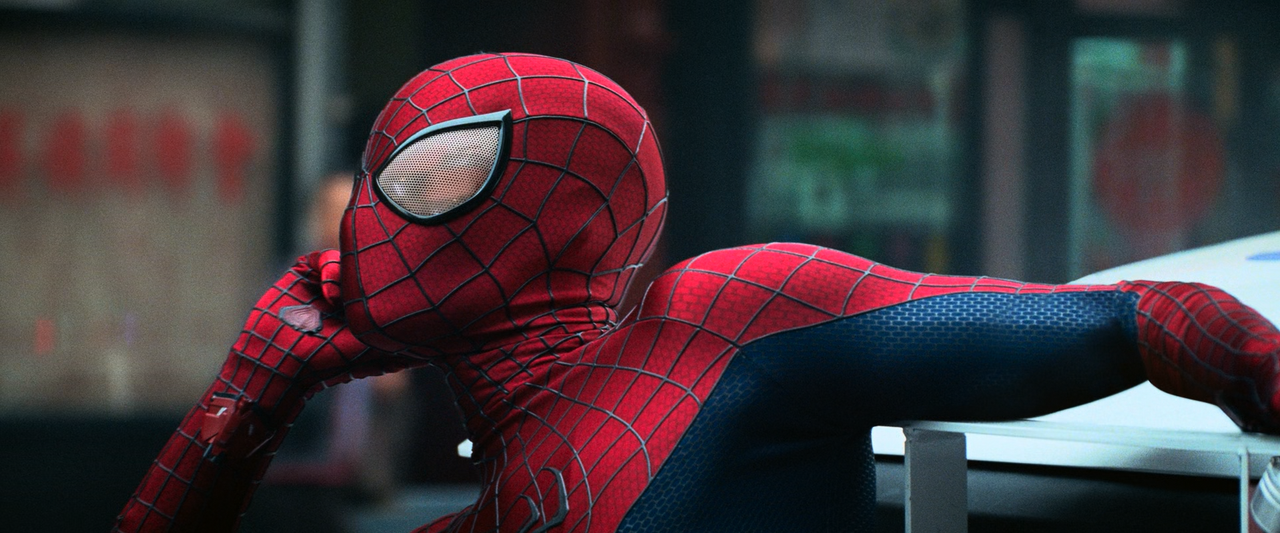 What the hell's going on at the moment? Did somebody just come up with default settings that are very obviously crap, but they're being used for everything?