The movie Symbol has had only one Blu-ray release in Japan. Unfortunately, it has hard-coded subtitles on the non-Japanese speaking dialogue.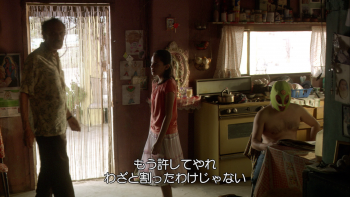 There is, however, a PAL DVD of this movie which doesn't have hard-coded subs.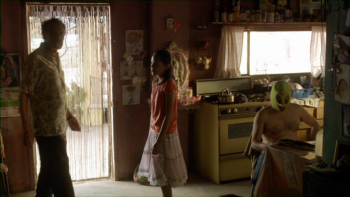 I would like to use the DVD to patch over the subtitles, keeping most of the BD resolution, but removing the subtitles.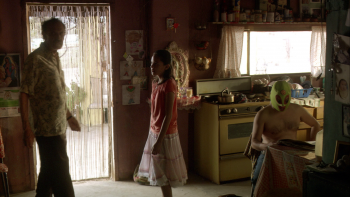 Unfortunately, I don't know how to do this with video. Can someone give me some helpful information on how to do this?