My colour correction/regrade of the recent Police Story III remaster is done. There will be a v2 in the future pending an additional audio track or two, but until then I think this is very watchable. At least given how Ritrovata handled it.
Video: Blu-Ray-compliant MKV.  Sourced from the recent Japanese BD. Colour corrected with Resolve.
Audio: Cantonese stereo surround 2.0 (taken from the HK Star laserdisc). Original English dub 5.1.
Subtitles: based on Hong Kong Rescue's translation (used with permission), retimed, adapted and corrected by me. Ending song subtitled by The Film Whisperer.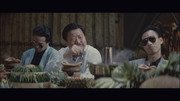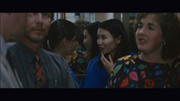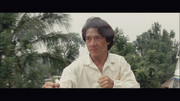 PM me for the link, if interested. A revision will be released if/when I am able to source the mono Cantonese audio from the Japanese laserdisc.