Few days ago, while watching Mortal Engines, I'm pretty sure I've spotted Wen Jiang Baze Malbus from Rogue One):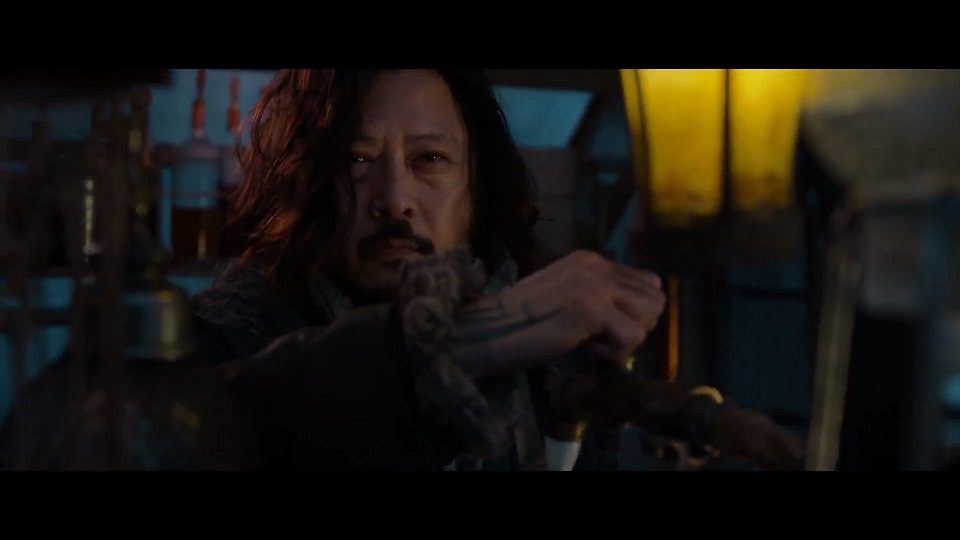 first shot of the scene in the "balloon city" bar; am I wrong?
Did you ever spot any actor/actress cameo, uncredited - not even by IMDB?
Sadly my projects are lost due to an HDD crash...
Fundamental Collection | Vimeo channel | My blog