[Canceled] The Abyss Open Matte and Regrade
Abyss 1989 Special Edition Hybrid Open Matte 1080p WEBRip DTS 5.1 x264-random0
The Hybrid made with AutoOverlay AviSynth plugin.

Sources: WEB-DL Amazon OAR, 2 x HDTV Special Edition Open Matte

The scenes of the extended version are taken from HDTV and stylized as a theatrical version.

DTS sound taken from the Chinese DVD R6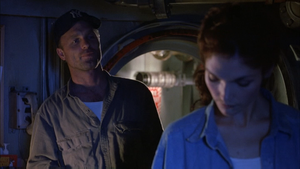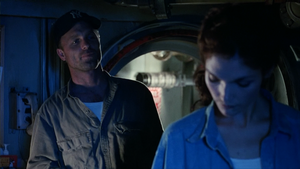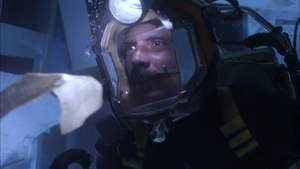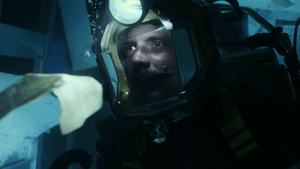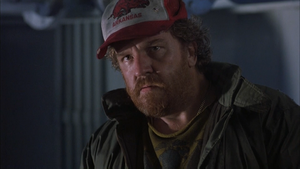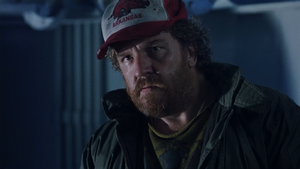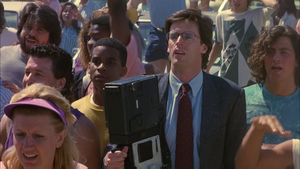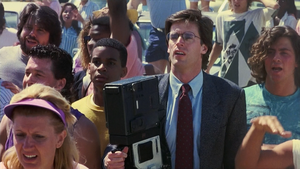 Is this the same as Upscaled Open Matte (released this june)?

There are so many versions of this, I'm now completely confused. This look very good though.
Most of the film is a quality WEB DL theatrical version. Expanded scenes and missing top and bottom images are taken from HDTV, color rendering everywhere is done as in WEB. The screenshots show the difference compared to the original HDTV. This is the best quality source for the director's cut, everything else was not even close.

Active participants can write to me in PM for a link to the film.
(2021-06-27, 12:44 PM)

maksnew Wrote:

Abyss 1989 Special Edition Hybrid Open Matte 1080p WEBRip DTS 5.1 x264-random0



The Hybrid made with AutoOverlay AviSynth plugin.

Sources: WEB-DL Amazon OAR, 2 x HDTV Special Edition Open Matte

The scenes of the extended version are taken from HDTV and stylized as a theatrical version.

DTS sound taken from the Chinese DVD R6





How does this differ from random.next's release?
(2021-05-09, 03:38 PM)

random.next Wrote:

The.Abyss.1989.Special.Edition.Open.Matte.1080p-BLUEBIRD


Previous release with extended scenes:

The "It says Virgil Brigman back on the air" scene on this is the Theatrical take and not the one from the SE (I compared to my US DVD). Was one of the sources taken from one of the other fanedits/restorations?
Possibly Related Threads…
Thread
Author
Replies
Views
Last Post
[Archived] Harry Potter and the Philosopher's Stone (open matte) [Fundamental Collection™ #013]
spoRv
58
32,998
2021-06-19, 02:27 AM
Last Post: PDB
[Canceled] Mission Impossible Ghost Protocol (IMAX Recreation)
PDB
166
105,167
2021-04-04, 09:20 PM
Last Post: X5gb
[Archived] Harry Potter and the Deathly Hallows Part 1(open matte) [Fundamental Collection™#019]
spoRv
7
5,965
2021-02-04, 01:31 AM
Last Post: toigor
[Canceled] Die Hard 2 35mm Regrade (The 35 Project)
PDB
119
77,828
2021-01-26, 02:53 AM
Last Post: PDB
[Canceled] Tremors Regrade (Project CRT #0 v1.0)
PDB
50
6,861
2020-12-17, 10:14 PM
Last Post: BDgeek
[On Hold] Skyfall Open Matte (aka Skyfall IMAX Version)
PDB
62
14,697
2020-11-11, 04:19 AM
Last Post: BruceCrawford
[Archived] Harry Potter and the Prisoner of Azkaban (open matte) [Fundamental Collection™ #015]
spoRv
17
13,184
2020-09-18, 12:32 AM
Last Post: spoRv
[Archived] Harry Potter and The Goblet of Fire (open matte) [Fundamental Collection™ #016]
spoRv
3
4,093
2020-09-14, 12:01 AM
Last Post: Serenity91
[On Hold] Mad Max 2/Road Warrior Regrade (Warner 97 DVD and LD)
PDB
305
247,289
2020-07-03, 02:39 AM
Last Post: Inq81
Snow White and the Seven Dwarfs Regrade
FrankT
46
29,786
2020-06-25, 03:08 PM
Last Post: workprint-lover-and-wanter
Users browsing this thread: 1 Guest(s)