Well, we (the FanRes members) are ready to release some interesting projects, and I wonder if you would like to adopt a catalog number system for the releases...
It will be great if we have a given number for each release, so we could refer to that call it, for example, 10001-BD instead of "movie title [release name] version 1.1 with audio fixed and color improved"...
I thought to use #####-XX, where ##### is the catalog number, and XX is the project format, like
BD = Blu-ray

DV = DVD

UB = UltraHD Blu-ray

MK = MKV file

etc.

and maybe use the first digit to differentiate the kind of project, like
1 = movie

2 = animation

3 = music

4 = bonus

etc.

of course using the same four subsequential digits for the same title, for example 1XXXX-BD will be the movie, while 4XXXX-BD will be the bonus disc related to the same movie.
It is possible to release also, for example, a bonus disc related to a commercially released movie, locking the 1XXXX catalog number.
The catalog number will be used also in the (eventual) cover, on the spine; if we all use it, we'll have a bit of FanRes in every cover - if you are happy to include it, of course - something like the following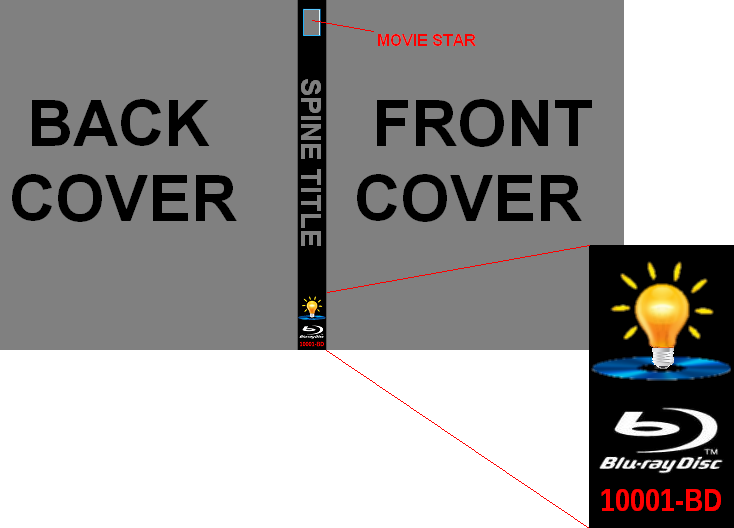 (link to the image:
http://s13.postimg.cc/nqvygz9zb/general_..._COVER.png
)
What do you think?
Sadly my projects are lost due to an HDD crash...
Fundamental Collection | Vimeo channel | My blog