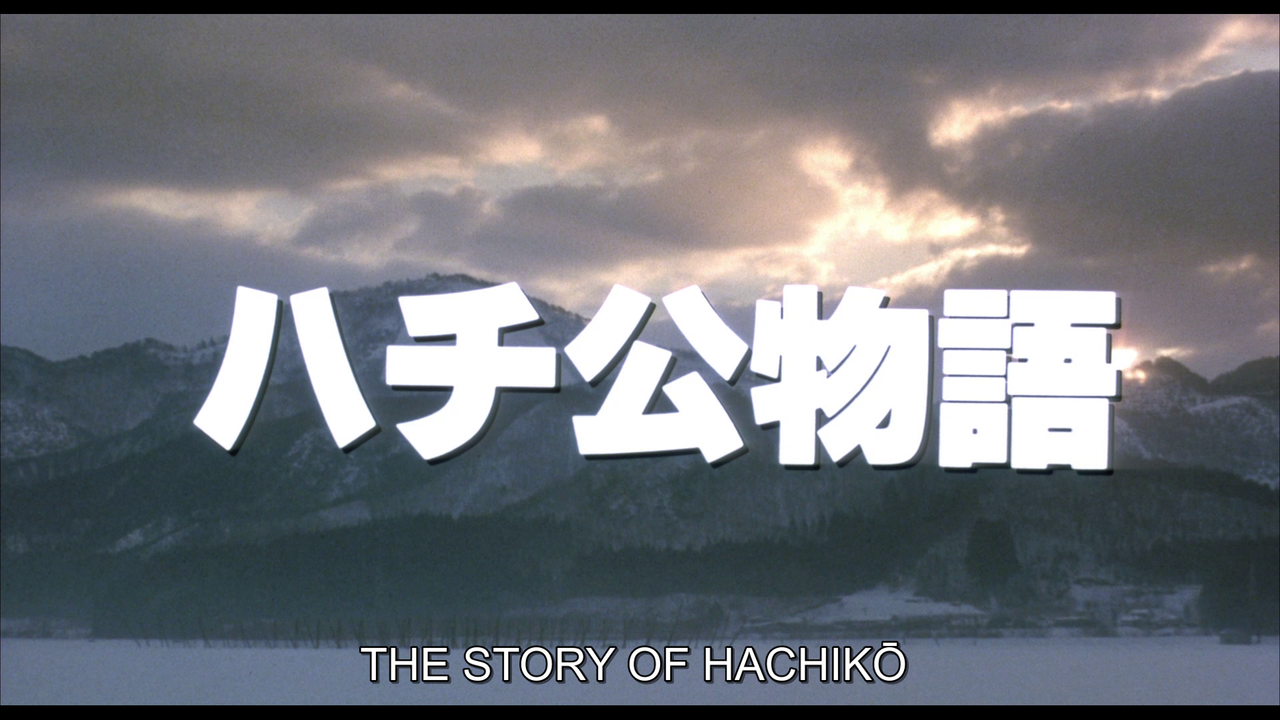 This is less of a full-on audiovisual restoration and more of a subtitle translation, but nonetheless, I want to ensure I'm utilising the best elements available. As always.
The only Blu-ray Disc releases I know of are a Japanese one from 2015 and a German one from 2019. I have no reason to believe that the video encodes are different, especially since German releases (in my experience) seem to lift existing video and plonk it on a disc, maybe with different audio and/or subtitles, but without actually doing any new encoding. There is at least one problem with the Japanese audio (a glitch a few minutes into the film that sounds like a sound card going nuts or something) that I would like to patch over, but the original Japanese audio (which on the Japanese disc is 2.0 LPCM) is completely absent from the German disc, which makes it pretty useless to me. So I'm looking for alternative sources.
There are sellers on eBay trying to punt extremely dodgy looking DVDs which I assume to be pirate copies, specifically from Greece (which has an extremely poorly doctored JPEG image instead of any photos) and Thailand (which appears to show a sealed DVD in a box but it's supposedly PAL and "region 0" with "very good quality" English subtitles). Otherwise, there is a French DVD that supposedly also has the original Japanese audio as Dolby AC-3. But, again, it's PAL. The only NTSC source I know of is a Russian DVD which I frankly don't trust as far as I can throw it either, and obviously Japanese DVD(s) that I can't easily (read: affordably) get into Europe.
To be fair, I doubt it really matters much considering the only bit I've found thus far that needs patched is about 13,522 samples = ~225.4 milliseconds = ~0.2 seconds, so it probably would still be significantly better if I just used a PAL AC-3 source, slowed it down without shifting the pitch, then inserted the missing samples from it. But it would of course be better to just use a source that's already NTSC in the first place. I expect this is extremely unlikely, but if anybody has a LaserDisc with PCM on it, I'd bite your arm off for a capture of that (the only one I can see any evidence of existing is VHP49510 which the LDDB has very little data on).
There probably won't be much going on in this thread, but I figure it might make sense to track as I go nonetheless. I might post the odd update as I pass certain hurdles or notice new issues that need fixing.
(This post was last modified: 2020-06-09, 12:11 AM by pipefan413.)