I'm on a bit of a mission at the moment to try to work out what the hell to do about DRACULA, which is (much like HALLOWEEN and THE EXORCIST) a historically significant favourite of mine which has been treated frustratingly poorly over the years.
This more or less involves me trying to source every single known unique release and examine the viability of each one as a source.
I currently have:
1992 US LD from Warner
1993 JP LD from Warner
2000 GB VHS from Warner (which I own but don't have in my home because of COVID, frustratingly)
2013 GB BD from Lionsgate (2007 BFI master with "theatrical"* and extended cut with some JP footage re-integrated)
2017 DE BD from Anolis (2007 BFI master with "theatrical"* and further extended cut with more JP footage)
2018 US BD from Warner (2007 BFI master of "theatrical"* cut with the colour now corrected, but with severe black crush from what looks like an RGB range error)
2019 DE BD from Studio Hamburg (2002 Warner master of US theatrical cut with "HORROR OF DRACULA" title and 1.78:1 framing instead of 1.66:1)
I'd like to get (but probably won't):
2016 DE BD from Studio Hamburg (stupidly expensive)
2020 ES BD from ... well, it's hard to say, but I think it's Resen, which would make it most likely an unlicenced bootleg, which I don't want to financially support by buying
* The actual UK theatrical cut had censorship to a scene involving a vampire being, er, "staked", but this is present in every version I own (possibly excepting the UK VHS, but given it's a Warner release from 2000, I expect it to be in there).
The problem is primarily that overall, the most watchable (and likely most true to source) release to date is the 2018 Warner Archive release... but they have clipped the s**t out of the blacks to such an extreme extent that I'm pretty convinced it must be a technical error where they've mixed up their RGB ranges (unless I'm getting this confused, I take it what they must've done is erroneously assume that a full range RGB production master was limited range, clipping off anything below 16 and over 235). The sound, at least at a glance, appears to be head and shoulders over just about anything else including both LaserDiscs. But you'll notice that I've not checked any DVDs yet, so it's theoretically possible (however unlikely) there may be a better source in DVD format.
Here's the first of at least two short videos on the subject, comparing the two different extended cuts (from 2012 and 2017) to the 2007 BFI "remaster" which introduced that now rather infamous blanket blue-green tint @"The Aluminum Falcon" did a pretty good job of masking in his restoration a while back.
To very briefly illustrate what this looks like, here's the same frame from a few versions:
US Prime Video stream / 2019 DE Studio Hamburg BD, 2002 Warner master from newly-struck IP: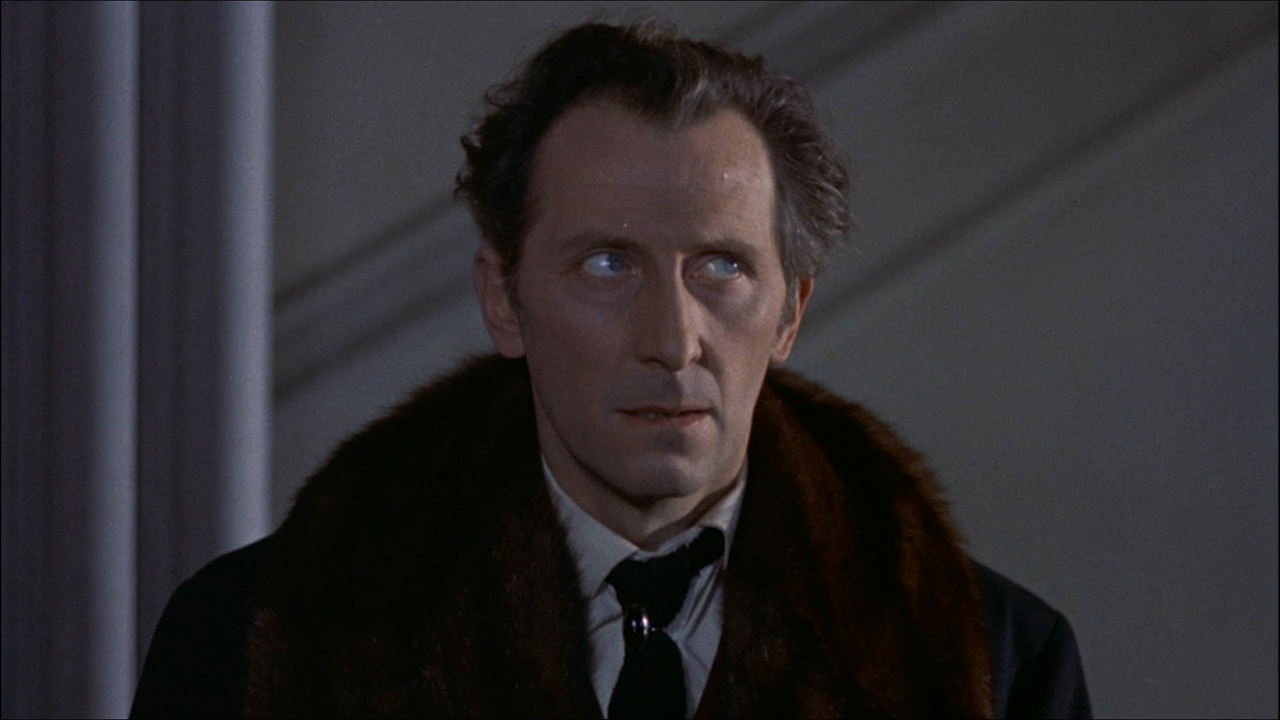 I believe this is pretty much exactly what it's *supposed* to look like, aspect ratio (and US title card) aside.
2013 GB Lionsgate BD, 2007 BFI master from OCN provided by Warner:
Clearly all kinds of messed up.
@"The Aluminum Falcon"'s restoration of the BFI master: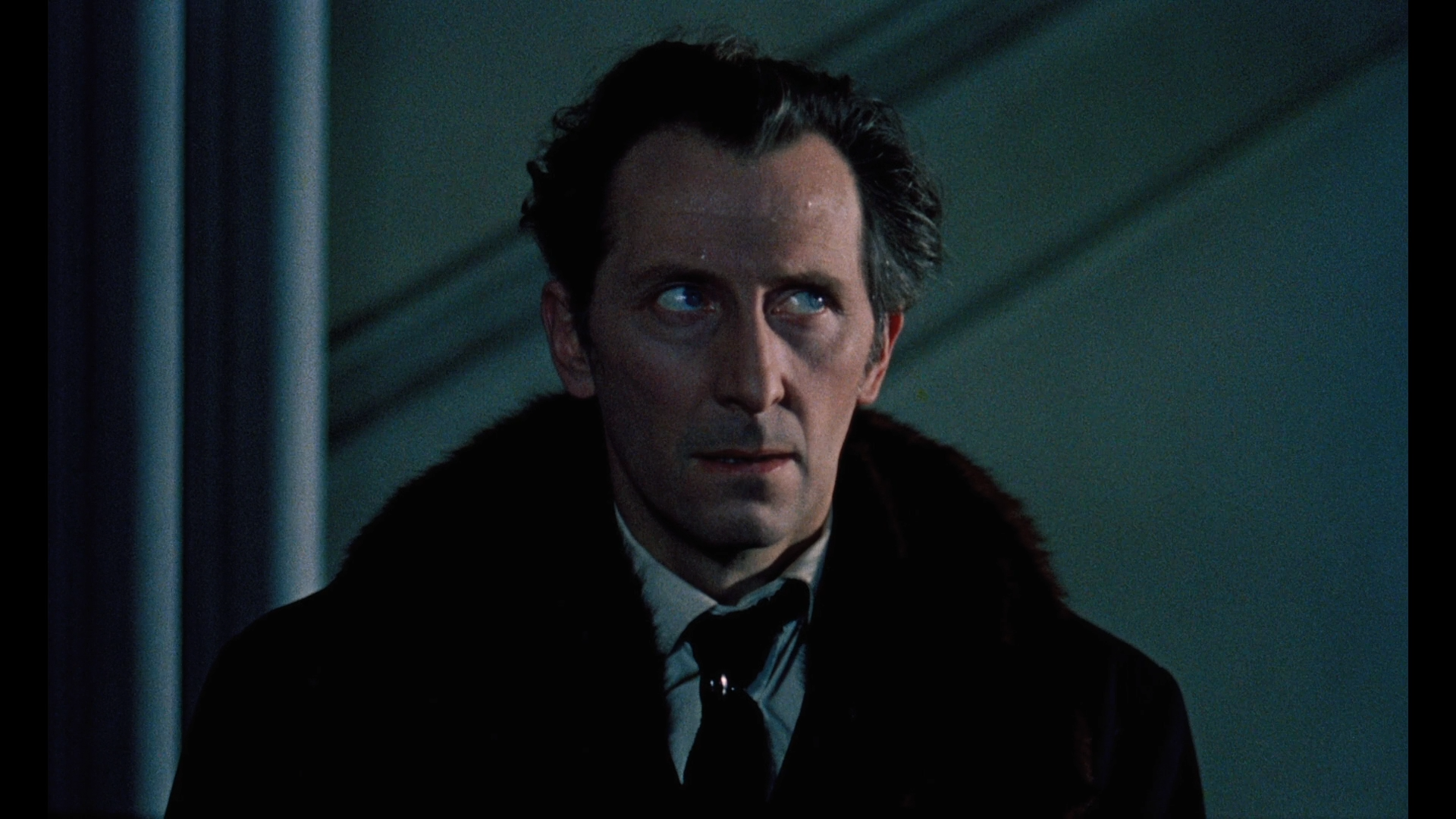 Better, but still extremely pushed toward the cold end of the spectrum... only so much anybody can do with a source that heavily screwed. It's still the best version of the extended cut available atm, imo.
1993 JP Warner LD, unspecified early 90s Warner master (evidently a release print):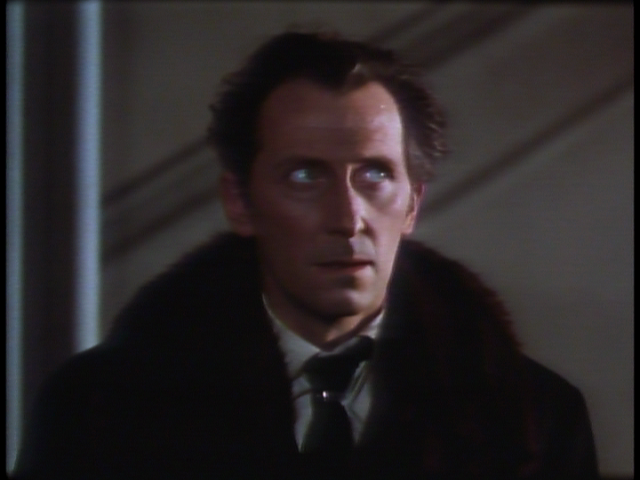 Very very close to the 2002 master. Again, I'm convinced this is how it's meant to look.
A second video is upcoming showing some of the differences between the 2002 Warner master, the 2007 BFI master, and the aforementioned problematic 2018 Warner version of the BFI master (which at least fixes the colours but obliterates shadow and highlight detail).
The *easiest* solution would probably be to take the best available encode of the 2002 Warner master, possibly bringing the levels down a bit and the saturation up (it's quite bright / washed out compared to the LD), then crop down the UK title card to match and cut that in, using the audio from the 2018 Warner Archive BD. And that may very well be what I do to start with. But I'd ideally prefer to preserve it in 1.66:1, which makes the best source the Warner Archive release, but that has the insanely clipped levels, making it significantly less ideal... I don't know yet.
(This post was last modified: 2021-01-23, 04:40 AM by pipefan413.)