I heard that this June the UHD-BD will be released but, after waiting forever for the BD, I don't hold my breath anymore...
So, I thought to give this project a chance, if there is enough interest; this is because it will take 100+hrs encoding time only for the regrading!
Sources are WEB and HDTV, with a bit of noise reduction here, sharpening there, you know, the usual thing.
For color reference, I used an obscure HDTV version that has the most "right" color grading (for what it worth) - so, if you are looking for theatrically accurate regrade, this will not be the case; still, it's better than the teal blanket IMHO.
Top untouched, bottom regraded: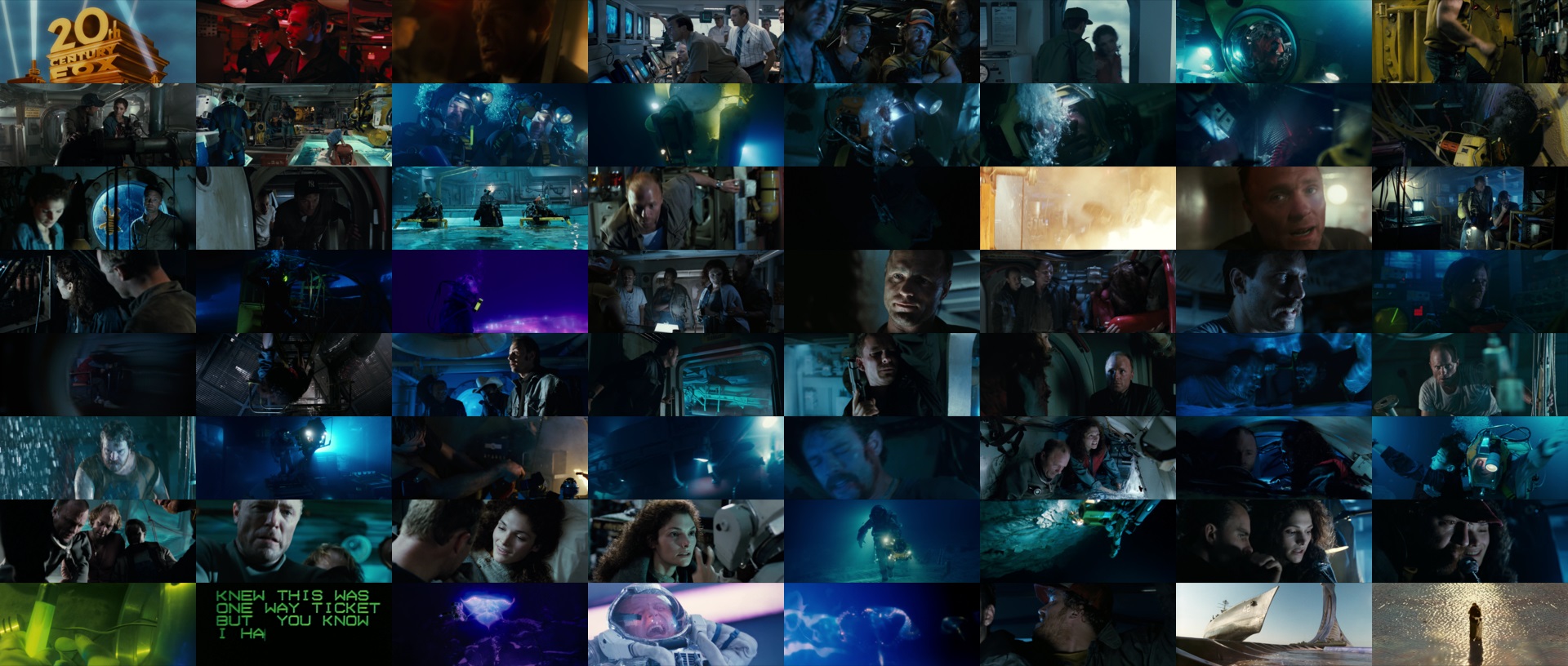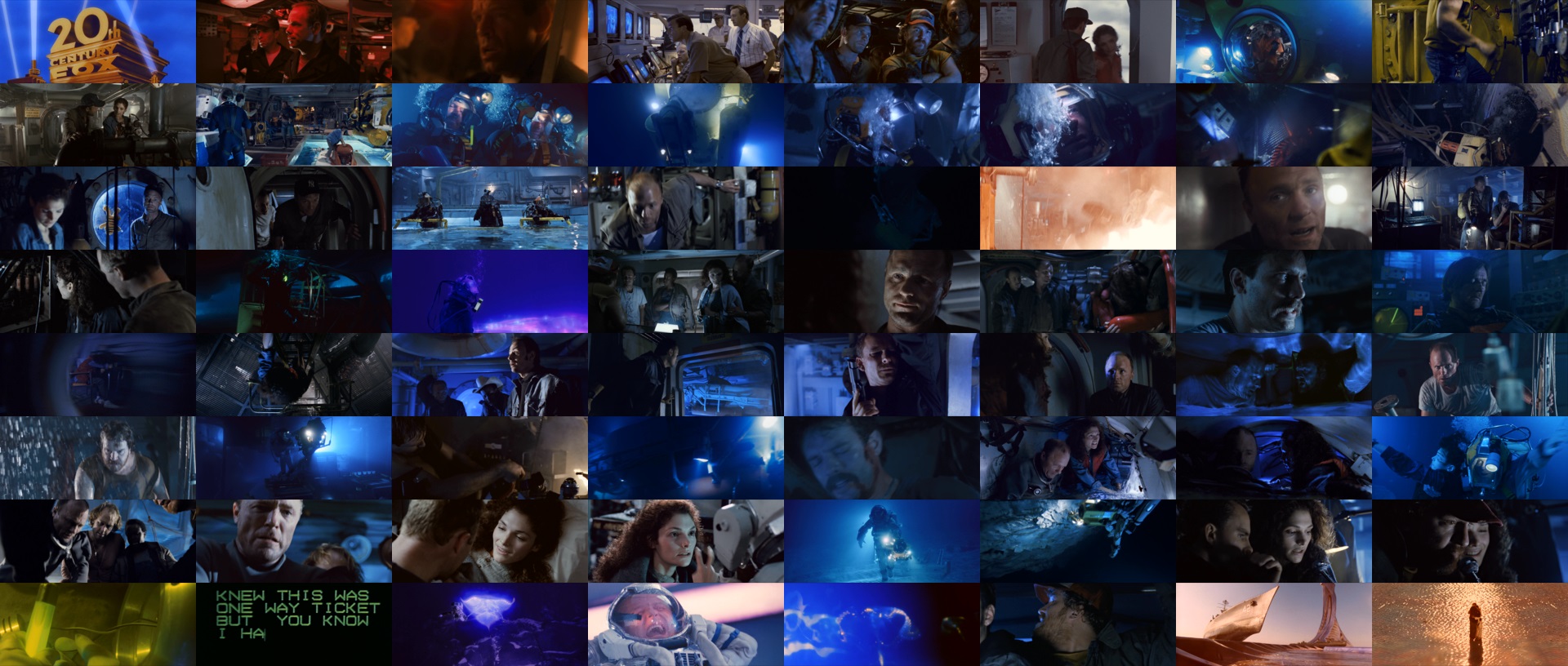 comparison:
https://screenshotcomparison.com/comparison/21486
I'm thinking to release it in real 4K (4096x1716); made a test encode using AV1 @20mbps and grain synthesis, and it's not that bad at all:
https://screenshotcomparison.com/comparison/21485
(
note: this is a screenshot from the encoded file
)
Preliminary test clip (25s, no audio, 67MB):
https://anonfiles.com/H8gfr5H9x9/The_Aby...ded_4K_mkv
Feedbacks are welcome!
Sadly my projects are lost due to an HDD crash...
Fundamental Collection | Vimeo channel | My blog