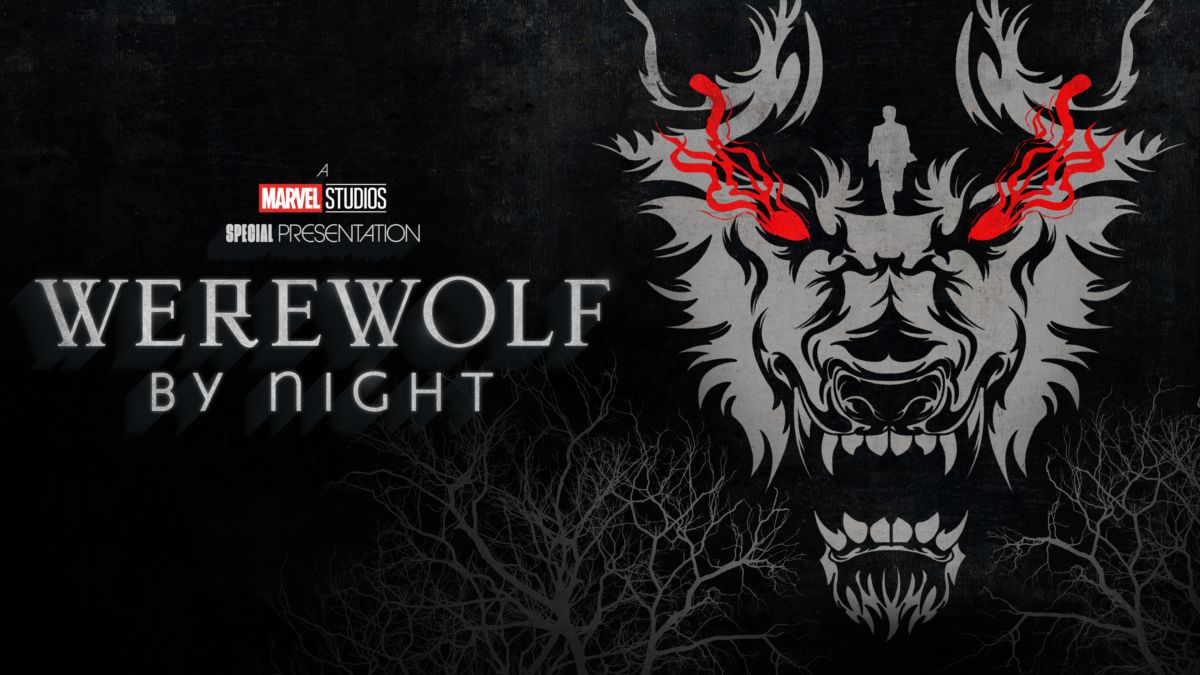 Werewolf by Night (2022) disc.blue
This version has the master used for streaming as source; it improves the colors: albeit most of the feature is in black and white-ish, it clears up green color "splotches" (mostly visible when tonemapped to SDR) and has better specular highlights; audio track is 7.1 and is in sync with the Dolby Atmos track (not included)
Format:
disc.blue - mkv file 12.3GB
Video:
AV1 AOMedia Video 1 -
[email protected]
32.2mbps
3840x1608 2.40:1 24fps YUV 4:2:0 10bit HDR-10
Audio:
FLAC English 7.1 48KHz 24bit
Subtitles:
PGS SUP English
PGS SUP English SDH
SRT SUP English
SRT SUP English SDH
Runtime:
Original 52:43
Screencaps:
https://screenshotcomparison.com/comparison/29535
Tested on:
AMD ThreadRipper, AMD Radeon VII, LED monitor - PotPlayer
TV Box Mecool KM6, plasma TV - default video player
Project Status:
Uploaded; seeders needed, comment if you may help.
Disclaimer:
This is a fan preservation project; it was created for criticism, research, and is completely nonprofit,
and should be considered fair use as stated in the Copyright Act of 1976, 17 U.S.C. section 107.
It is not an official product, and it should not be sold nor bought; this is intended for private use and
any public screening is not recommended.
To have this version, you must own the original, unaltered retail release or an internet subscription
that gives you access to the streaming version. Please, respect the rights of the copyright holders
and purchase a copy of the original product if you do not own one already.
Sadly my projects are lost due to an HDD crash...
Fundamental Collection | Vimeo channel | My blog