More info here:
https://www.mikehambleton.com/Philips-Parallel-Lines
I thought to preserve these little jewel, as they are only available in bad quality on YouTube.
As each short is... well, obviously short, I thought to link them together in a single feature containing the following (not in definitive order):
The Gift
El secreto de Mateo
Jun and the Hidden Skies
The Hunt
DarkRoom
The Foundling
Baby Time
The Deal
Carousel
They are all from the first contest, plus two from the second one - the only ones which were 21:9 - plus two extras from Philips; I may also include few more.
I'd try to improve the quality as much as I can, but for some of them source is quite bad; video will be upscaled to 4K and converted in HDR; audio will be 5.1
For the moment I've finished to work only on the winning short, and result is quite convincing IMHO - and what do you think?
YouTube 720p SDR without hardsubs: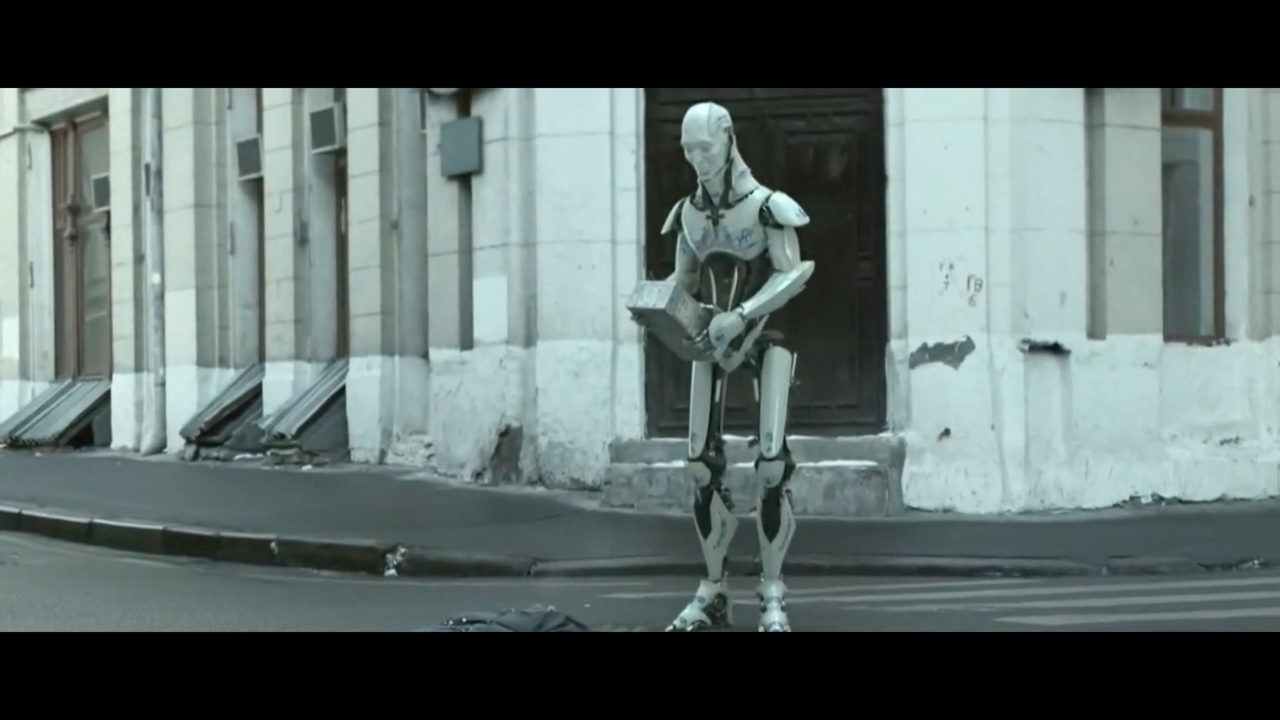 remastered 4K HDR (tonemapped to SDR) with hardsubs: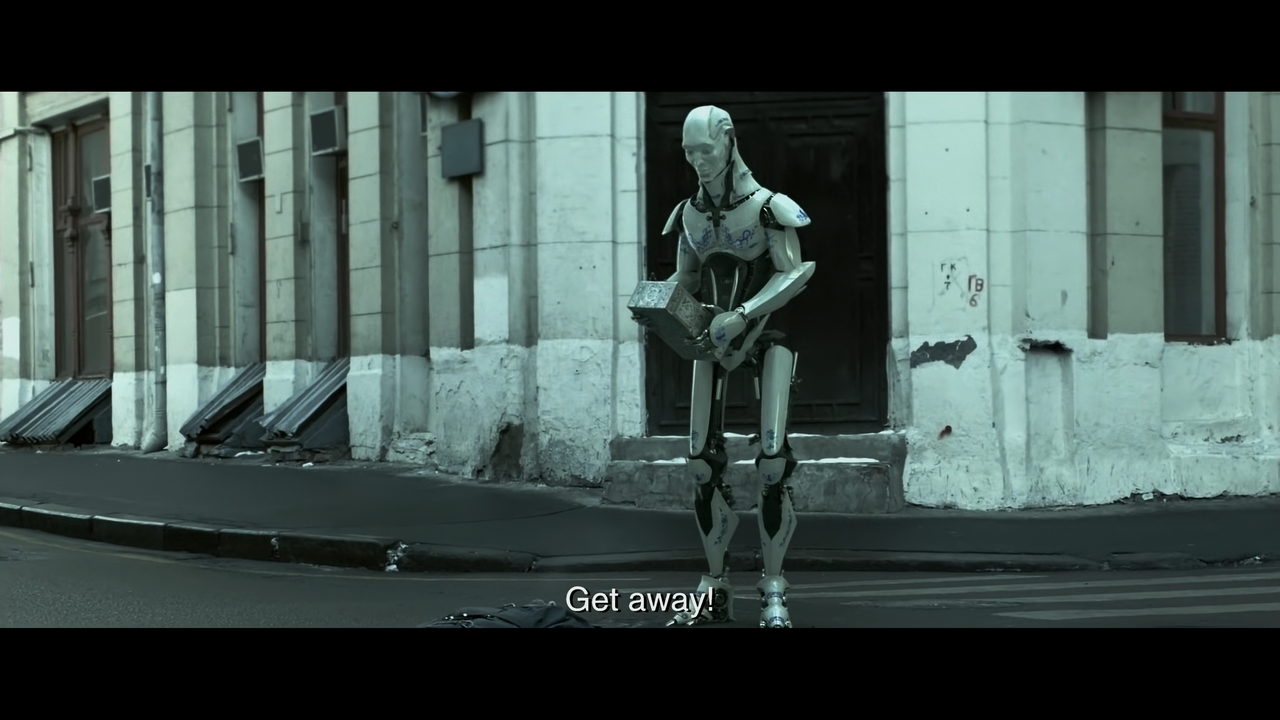 Sadly my projects are lost due to an HDD crash...
Fundamental Collection | Vimeo channel | My blog