It seems others have been able to create this project before the completion of this one. So I'm officially canceling it.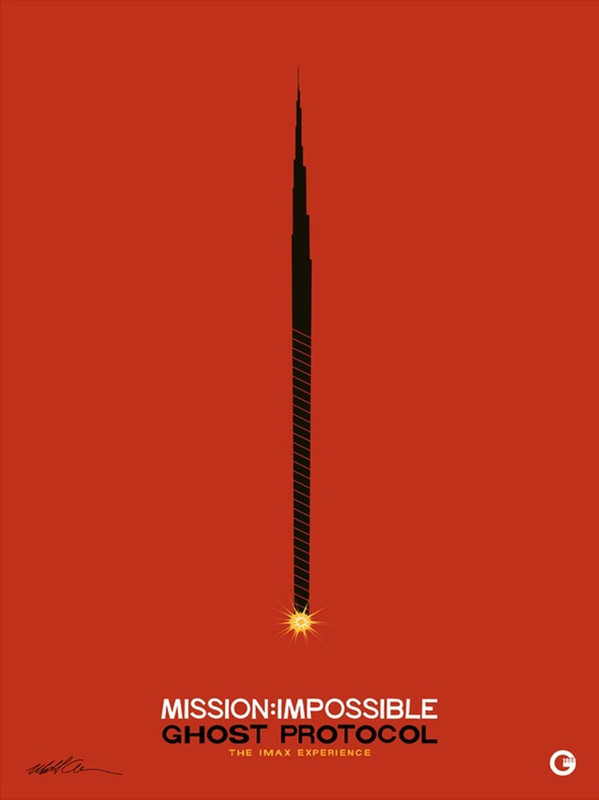 Project Info:
I, like many, assumed that there would eventually be a IMAX version Of Ghost Protocol on Blu-ray. With movie number 5 being released on home video soon, one might think it would on been released by now. Compound that with the fact that the director has expressed he prefers the 2.35 version only for Blu-ray, it appears that an IMAX version is not going to happen anytime soon. So I thought this would make a good project.
When MI4 aired on pay cable TV in the US it was in 16:9 and while the 2.35 scenes were cropped, the IMAX scenes were expanded to the full 1.77 frame. Unfortunately, I was unable to get the initial logo/bug free broadcast but later acquire the FXX broadcast which has a logo. Further I acquired the Telemundo broadcast which is also bugged but in a different place. I was hoping to combined these two to remove the logo from the FXX broadcast but the Telelmundo broadcast has some of the worst compression (among many other problems) making the matching difficult (see the logo removal thread).
I gave up on this project for a while but came back to it now. By blurring the Telemundo braodcast and duplication of certain frames to remove bad compression, I think I have gotten better results then my first attempt. Further re-graining (both HDTV versions were de-graining a bit) helped to further cover up the merge. I think I can now get about 85% to 95% there in hiding the logo, so I am going to release a version 1.0 of this project till a better HDTV (ie logo free) shows up. Its far from perfect but should make for a good watch.
Video:
Video from the US Blu-ray with IMAX scenes from the FXX HDTV broadcast and Telemundo HDTV braodcast
Audio:
DTS-HD MA 5.1 From the Blu-ray
Subtitles:
TDB
Output:
MKV compatible within the spec for a 25GB BD
Pics:
BD/IMAX Version

Thanks:
jedeitor: Big thanks for removing the logo and fixing the frames I couldn't
jerryshadoe: For testing, advice and insight