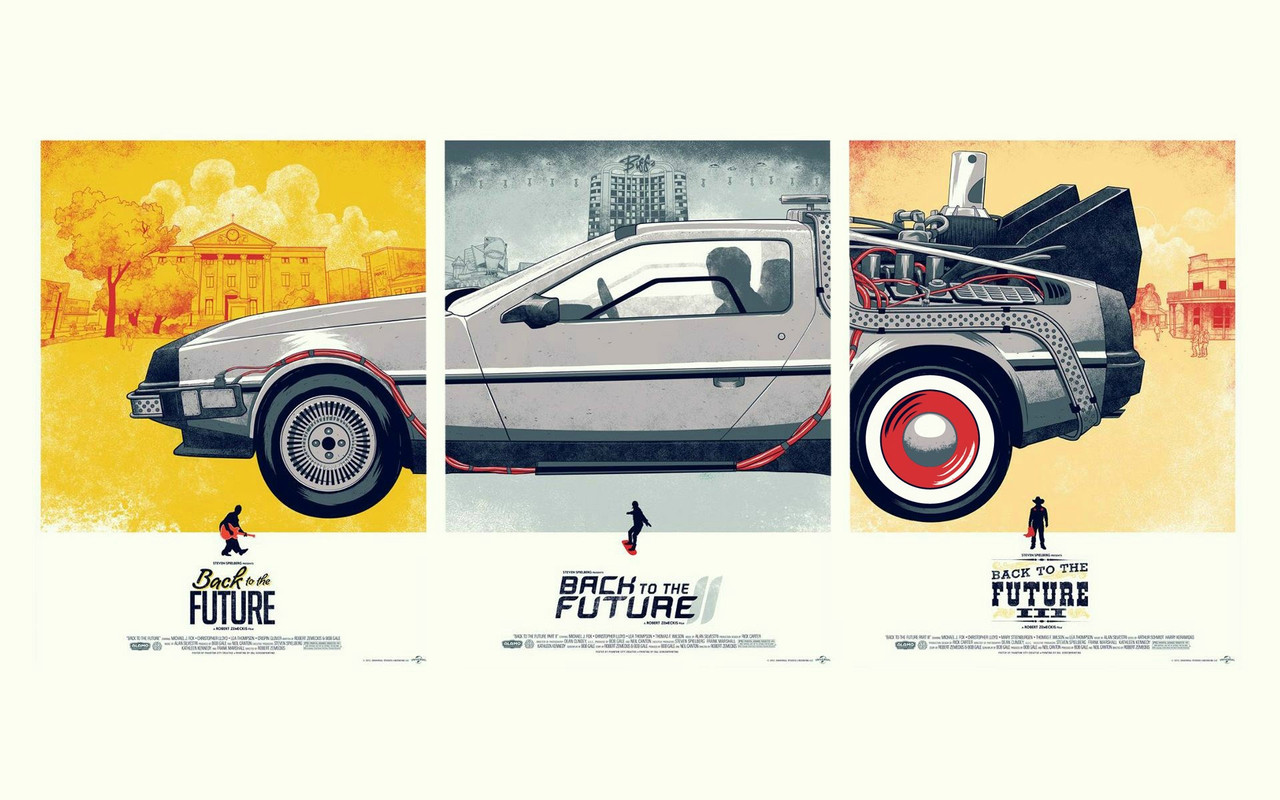 Project Info:
See this thread:
https://forum.fanres.com/thread-1071.html
I was looking for new ways and better processes to upscale old SD sources for future projects. Since I was in love with collecting old open matte DVDs, I'd thought I'd try some techniques I learned against one of them, since its unlikely we will see many 4:3 open mattes in the 16:9/HDTV world. With that I selected to upscale Back to the Future (BTTF) since I love the movie and the DVD looks pretty good. So what was an experiment (and still is) seems to have grown into a project.
So what did I do with the video? At first I IVTC'd it back into 480/23.97p and used some SR techniques to get the resolution up to 1080p. It will never be HD but hopefully its good enough that you will forget that you are watching SD. I tried to remove as much of the halos as I could without sacrificing video quality. I also scaled the widescreen DVD and added the SFX shot (which are 1.85) into the project. Its about 21 shots. So anytime there is a SFX shot it switches from 4:3 to 16:9. Then the whole thing is regrained
For sound I used the DVD's 5.1 and then synced the LD's PCM2.0. I also ran the LD's PCM through an old Fosgate Model 5 in Pro-Logic mode. To give it a little extra I added the processor 70mm mode which adds a little dynamic range to the recording. How does it sound? Better then the DVD's 5.1 in some spots worse in other (channel drift). I'll let people decide. This is just a first test of this process. There is a lot of room for improvement.
Video:
The open matte DVD upscaled mixed with the widescreen DVD for SFX/optical shots. The upscaling was done with a combination of super-resolution and nnedi with filters to reduce macro-blocking and edge enhancement/halos. The resulting image was further processed and then re-grained with a real grain best matching the DCP version.
Audio:
1. Dolby Surround PCM 2.0 from the wide screen laserdisc
2. Dolby Digital 5.1 from the open matte DVD.
3. DTS-HD MA 5.1. This is an upmix of the PCM 2.0, run through a Fosgate Model Model 5 in Pro-Logic mode with 70mm sound extension.
Pics:
Thanks:
Doombot: for major testing and advice
Chewtobacco: for all his ivtc and avisynth advice